Peppermint brings Jennifer Garner back to a role reminiscent of her beginnings in Alias and Daredevil. She's armed and she's out for revenge.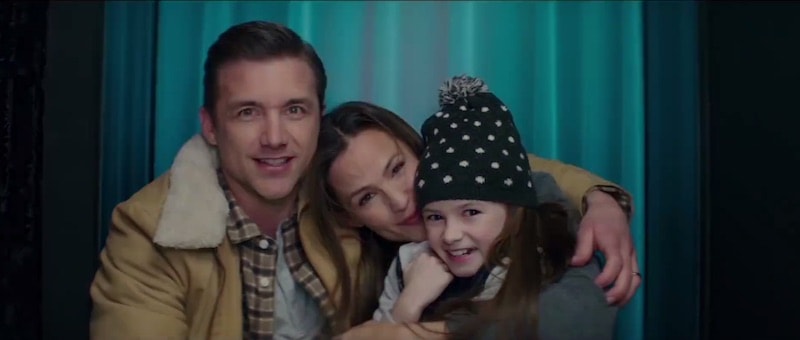 When her husband and child are killed in a drive by shooting, Jennifer Garner as Riley decides to right the wrongs that the justice system and police department will not.
If only one angry mom could bring down a Mexican drug cartel! Well, in the movies, she can.
Riley trains, arms herself, and goes after the killers. After she gets all of them, she vows to "just wing it." She's soon regarded as the avenging angel of death by the local citizenry, although the police don't appreciate her contributions.
Here's the synopsis:
Peppermint is an action thriller which tells the story of young mother Riley North (Garner) who awakens from a coma after her husband and daughter are killed in a brutal attack on the family. When the system frustratingly shields the murderers from justice, Riley sets out to transform herself from citizen to urban guerilla. Channeling her frustration into personal motivation, she spends years in hiding honing her mind, body and spirit to become an unstoppable force – eluding the underworld, the LAPD and the FBI- as she methodically delivers her personal brand of justice.
Costars include John Ortiz, John Gallagher Jr., Richard Cabral, and Juan Pablo Raba. Peppermint will be in theaters in September.