With Love, season 2, from creator Gloria Calderón Kellett, continues the saga of the Diaz family. Brother and sister Jorge Diaz Jr. (Mark Indelicato) and Lily Diaz (Emeraude Toubia) continue to search for solid relationships. Season 2 premiered on Prime Video at the beginning of Pride month, which is fitting. The family and love stories include straight, gay, nonbinary, and trans characters – all of them inspiring examples of how to love well.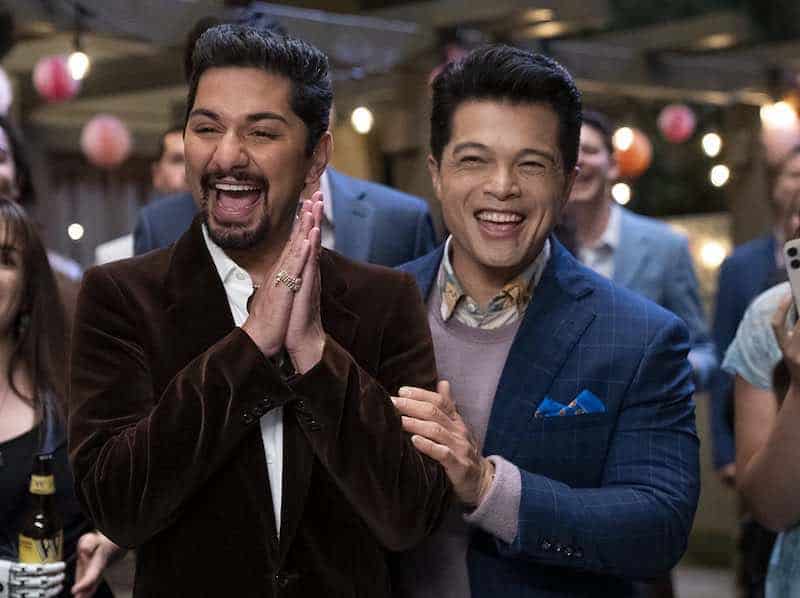 In season 1 of With Love, Jorge Jr. and Henry (Vincent Rodriguez III) meet and fall in love. That romance and relationship continues in season 2 and is one of the most sweet and solid stories in the series.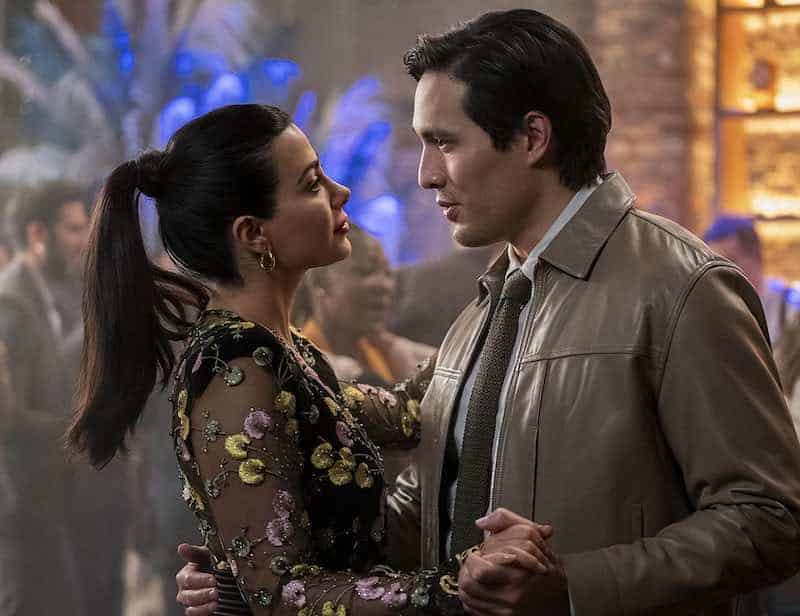 Lily, on the other hand, bounces back and forth between Santiago (Rome Flynn) and Nick (Desmond Chiam). She can't get it figured out and struggles to decide who and what she wants. She turns 30 in season 2, and is definitely ready to settle down.
There are so many inspiring love stories in this series. Jorge Sr. (Benito Martinez) and Beatriz (Constance Marie) set the example as Jorge Jr. and Lily's parents. The grandparents Marta (Renee Victor) and Luis (Pepe Serna) were still in love, even as they had to deal with Luis's developing dementia.
Their cousin, Sol Perez (Isis King), is a doctor in love with another doctor named Miles (Todd Grinnell). Sol is a nonbinary trans person using they/them pronouns.
Creator Gloria Calderón Kellett played sexy and single Tía Gladys.
It wasn't all just sexy times and romantic love stories. There was so much love among the family – constant hugs and support kept them going.
There was depth to this season in many ways. There were issues around homophobia, transphobia, race, gender, and sexuality. There was talk about shame and generational trauma. All those issues were discussed openly among the family members. One discussion I found particularly interesting was the "talking to" Miles got after saying he was straight instead of queer regarding his relationship with Sol. But he was willing to listen and learn.
I think this sprawling family of black and brown people have something to teach us all. If you wanting to see a series that normalizes and celebrates queer love, this is a good example, along with Somebody Somewhere that I wrote about last week.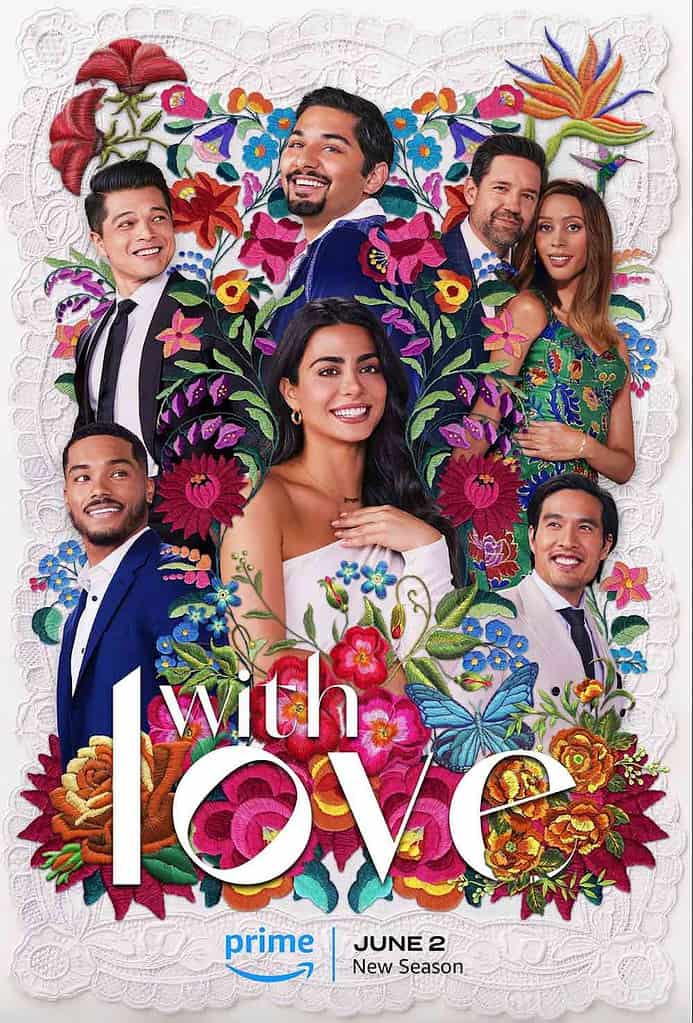 Season 1 was organized around holidays and cultural traditions. Season 2 used important events to skip through the story. An engagement party, Lily's Double Quinceañera, a bachelor party, and Thanksgiving were some of the events that brought everyone together.
The many cameos were fun. Recognizable faces popped by in almost every episode. They'd do a short bit and be gone. A few of those actors included Lisa Vidal, Busy Philipps, Cameron Esposito, Danielle Perez, and Isabella Gomez, who is all grown up since her days working with Gloria Calderón Kellett on One Day at a Time.
Women directors in season 2 included Kim O. Nguyen and Aprill Winney.