Over the years, Old Ain't Dead has reviewed a few Christmas and holiday themed stories. I thought a summary of those reviews was in order for the upcoming season of festivities and movie watching. As usual, my picks favor films that star women, were directed by women, or were written by women.
This list includes choices from past posts. There will be new films this season, such as the Kat Barrell lead A Godwink Christmas: Miracle of Love that I want to see. More on those when they air.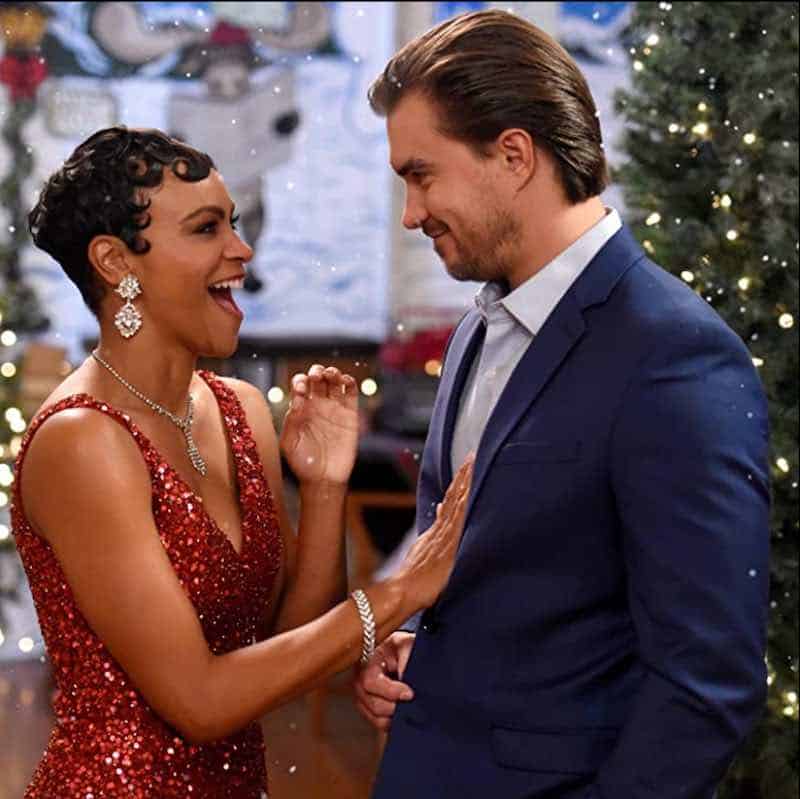 The Christmas Edition is a holiday romance about a newspaper woman who finds her community in a small town very close to the North Pole. It is a Lifetime original, also on Prime Video.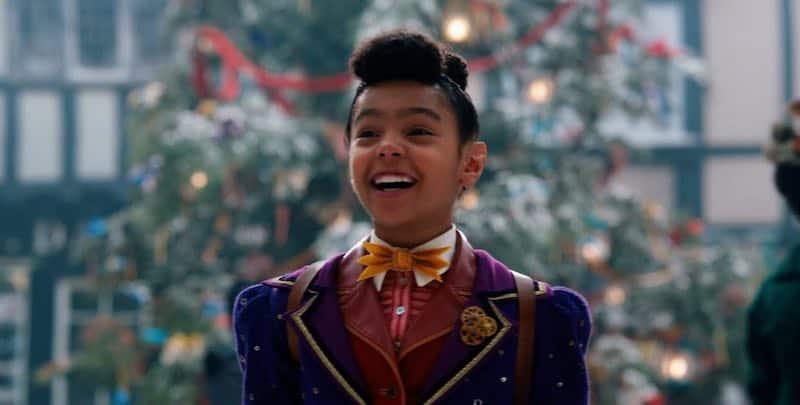 Jingle Jangle: A Christmas Journey brings music and magic to the Christmas season. The entire family can enjoy this musical with its steampunk gadgets, Victorian costumes, stunning choreography, and a message about believing in yourself. You'll find it on Netflix.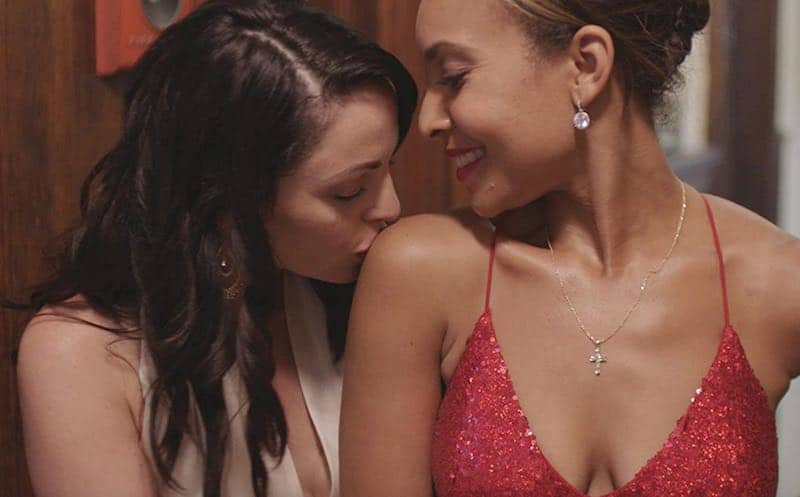 A New York Christmas Wedding is the kind of holiday romance you will never find on Hallmark or Lifetime channels. But you can see it on Netflix!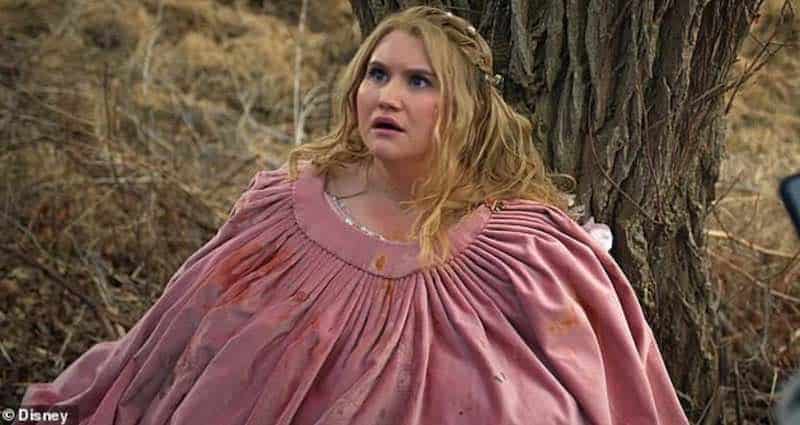 Godmothered is a Disney fairy tale with a feminist twist. It's a Christmas-adjacent tale perfect for the whole family to enjoy together during the holiday season.
Director Clea DuVall wanted to make a classic holiday romcom with lesbian characters and I think she succeeded admirably in Happiest Season. This film will bring on the twinkly lights, the Santas, and the love and good cheer for many holiday seasons to come. You can see it on Hulu.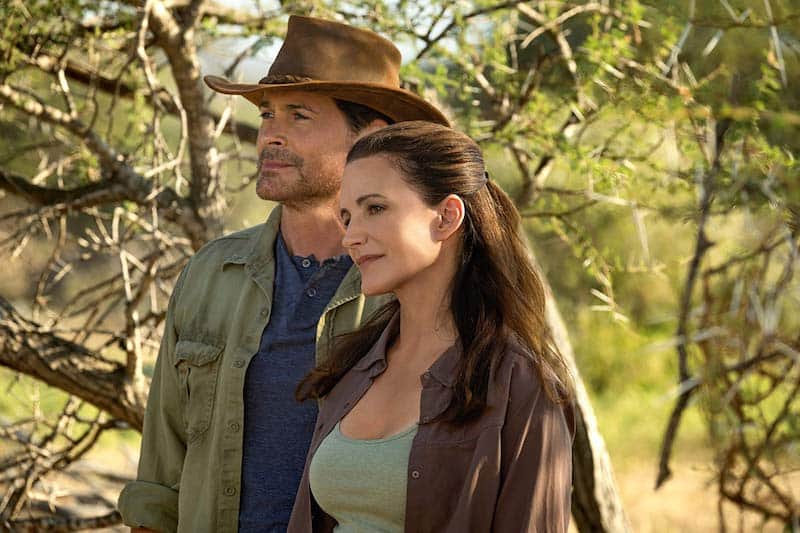 Holiday in the Wild is a Christmas story about elephants. And Africa. And people who fall in love with elephants. And Africa. And each other.
I needed a dose of Christmas cheer. Getting it from a Hallmark channel Christmas love story seemed as good a way as any. On a random night, I switched on the channel and lucked into a well-done Christmas romance called Snow Bride.
Let it Snow presents a new and different look at the holiday staple romcom. Let it Snow is about high school kids for one thing. For another thing, one of the romances is between two girls. That's making history, I think. Finally, it's funny.
I hope you find something you enjoy from among these films. Happy holiday TV watching!