A brain dump is a few short takes on TV shows. This time I talk about Blindspot, Shots Fired, and Jane the Virgin.

Blindspot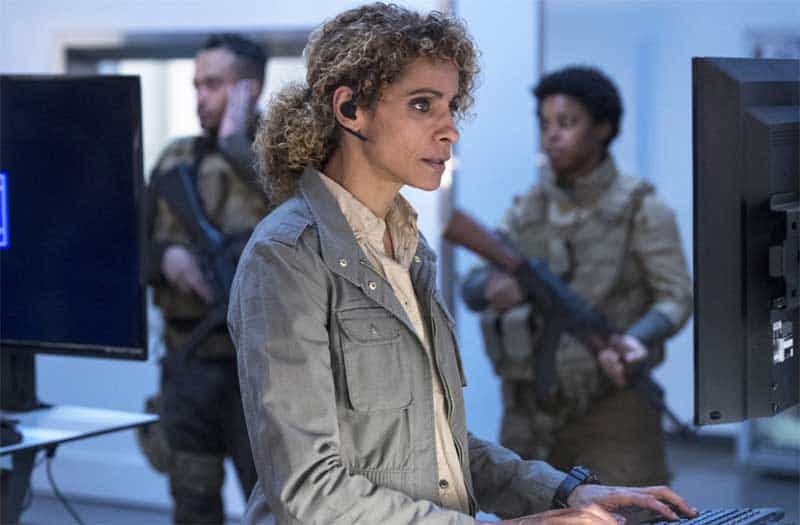 Blindspot often bores me, but I've watched it consistently anyway. In season 2, Archie Panjabi was a frequent quest star. That alone kept me tuning in many nights. The FBI team chases a character named Shepard (Michelle Hurd). Shepard is related to the tattooed main character Jane Doe (Jaimie Alexander) and her violent brother Roman (Luke Mitchell).
Here's my point. They began this show and this chase 2 years ago. As time goes by, Shepard acts and functions more and more like a Trump Administration minion. She wants to destroy the American government. Blow it up. Burn it down. Start over with new rules: her rules. Her plan is complicated and close to working. The plot is intersecting with reality and it chills to the bone.
Shots Fired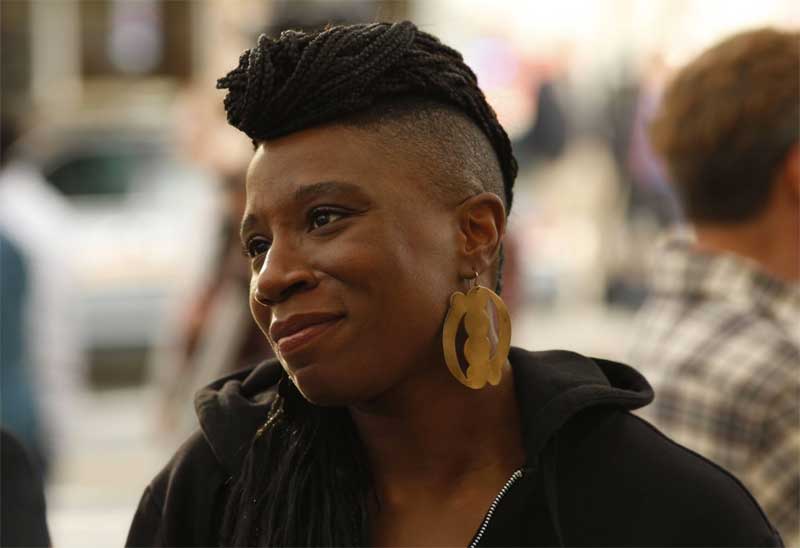 The number of great performances in Shots Fired is over the top! Especially noteworthy: Sanaa Lathan as Ashe, Stephan James as Preston, Stephen Moyer, Tristan Mack Wilds, Aisha Hinds, Helen Hunt, and Richard Dreyfuss.
As Ashe and Preston close in on the secrets and lies in a small town Southern community and police force, the episodes become more and more tense. The corruption, the racial divide – both expose the fetid underbelly of American life. The characters, black or white, who want to do something good with their lives cannot. The system of non-justice and racial inequality doesn't allow for it.
Jane the Virgin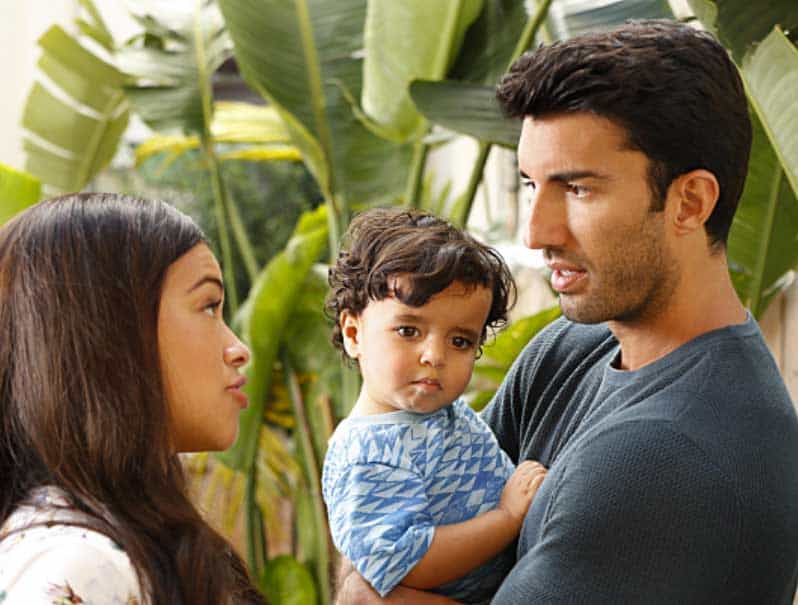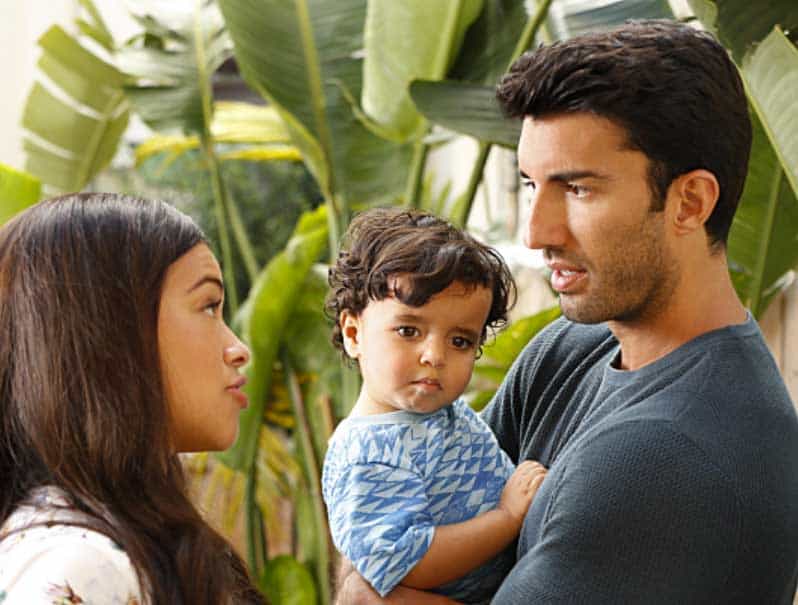 Is Matteo at age 4 for real on Jane the Virgin? The kid has the vocabulary of a college student studying for a graduate degree in English. Jane (Gina Rodriguez) and Rafael (Justin Baldoni) don't seem to notice. Nobody in Jane's family remarks on it. He's Albert Einstein and Stephen Hawking in a tousled child's body. And the kid who plays him seems to actually be saying all that remarkable stuff.
Wow. I'm suddenly impressed with child actors.