A few stray thoughts will tumble out of my head in this brain dump. Let's spend a moment with Klute and Jane Fonda, Dirty John and The Color Purple, and Ellen DeGeneres Relatable.
Klute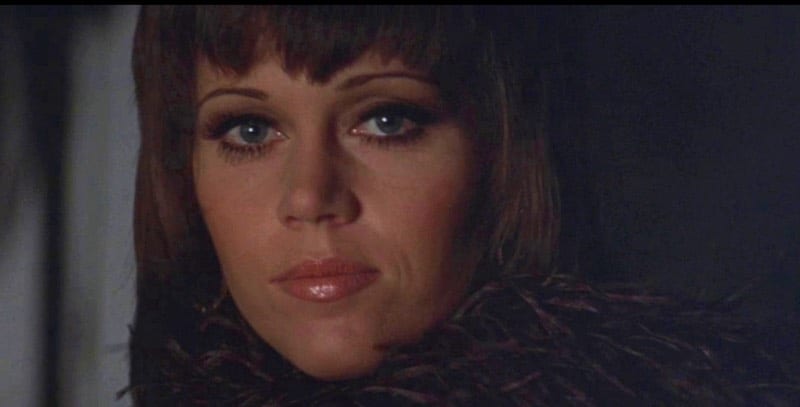 I watched this 47 year old film, Klute, to see if it was as good as I recalled. It was a little ragged around the edges in terms of misogyny and the modern sensibility. The part of Klute that still blew me away was Jane Fonda's performance. She was brilliant.
That set me to thinking about all the fantastic films Jane Fonda has been in over the years like Barefoot in the Park, They Shoot Horses, Don't They, Coming Home, The China Syndrome, The Electric Horseman, 9 to 5, On Golden Pond, This is Where I Leave You, Our Souls at Night, Grace and Frankie and dozens more. The woman is phenomenal and she's still going strong.

Dirty John

I've been watching Dirty John, hoping Debra Newell (Connie Britton) would snap out of her religious upbringing and forget about forgiving John Meehan (Eric Bana) his dirty deeds. She hasn't yet, but her daughters aren't taking any shit off of anybody.
Also Jean Smart probably deserves an Emmy for her zealous Christian portrayal of Debra's mother.
Sofia (Oprah Winfrey) from The Color Purple has some good advice for Debra Newell.

Ellen DeGeneres: Relatable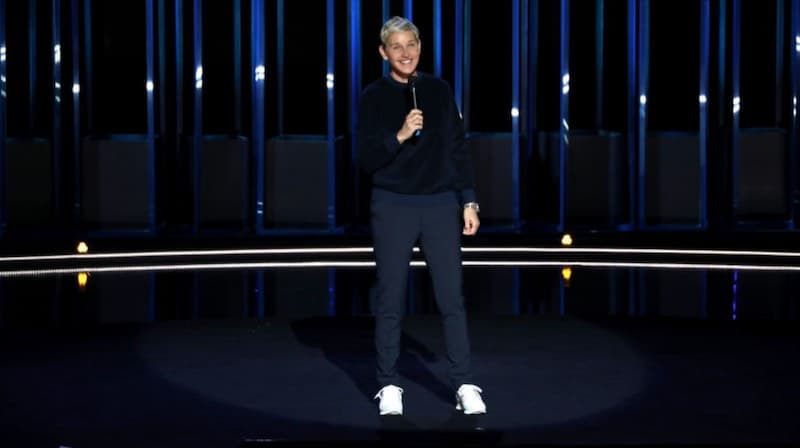 Ellen DeGeneres gifted us with a new stand up special. She calls it Relatable, because she spends the hour trying to show us how relatable she is. It's her first stand up special since 2003.
She's funny, as she always is. She shares moments of her life and her journey that are both serious and heartfelt. She makes fun of everything from her wealth to support animals to ladders to the English language to packing for vacation to holey socks. She wraps it all in a throughline about her journey as a gay woman and as a celebrity.
It's on Netflix. Go have a laugh. You need it.
Like what you read here? Share it with your friends.