Daughter from Another Mother (Madre Solo hay Dos) stars Paulina Goto as Mariana, a young single mom. Ludwika Paleta stars as Ana, a married mom who just had her third child. Their babies get mixed up at birth. Season 1 of this Mexican series is on Netflix.
Daughter from Another Mother (Madre Solo hay Dos) is a soapy dramedy revolving around the two families of the infants. When the baby mixup is discovered, the families of the infants become entangled in numerous ways.
In nine episodes, themes of family relationships, parenting, sexuality, infidelity, sexism in the workplace, and honesty are developed using multiple storylines among a large cast.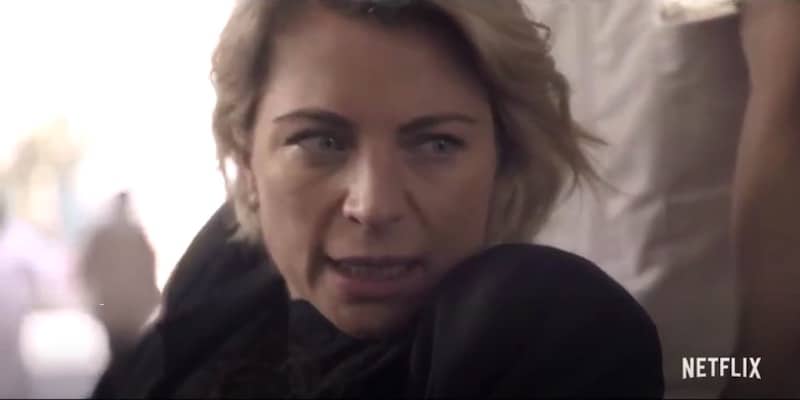 Ana (Ludwika Paleta) is a competitive businesswoman. She has two teens when the new baby is born. She's married to Juan Carlos (Martín Altomaro). She's a control freak who has rules for everything, including how long her baby can be cuddled each day.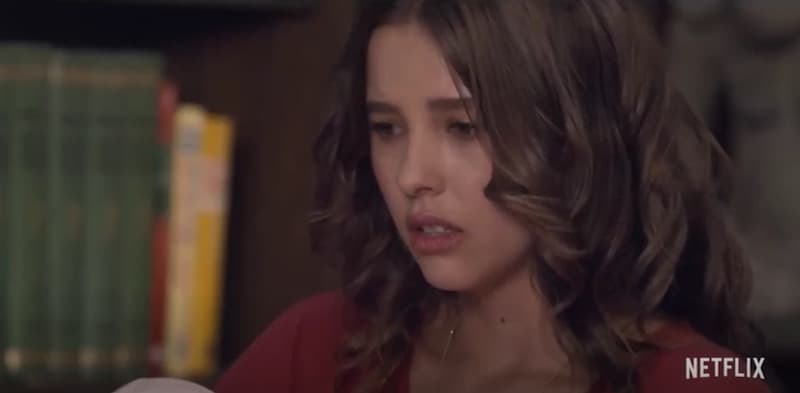 Mariana (Paulina Goto), is single and broke when her baby arrives. She fights with her mother (Liz Gallardo) all the time. She's broken up with the baby's father, Pablo (Javier Ponce). She's dating a girl, Elena (Oka Ginere).
The baby girls are 4 months old before they are returned to the rightful moms. By that time the moms have bonded with the wrong daughter. Mariana has been nursing, while Ana chose formula and back to work. For reasons of feeding and bonding with the right little girl, Mariana and her baby move into Ana's home and they live together until the breastfed baby can be weaned.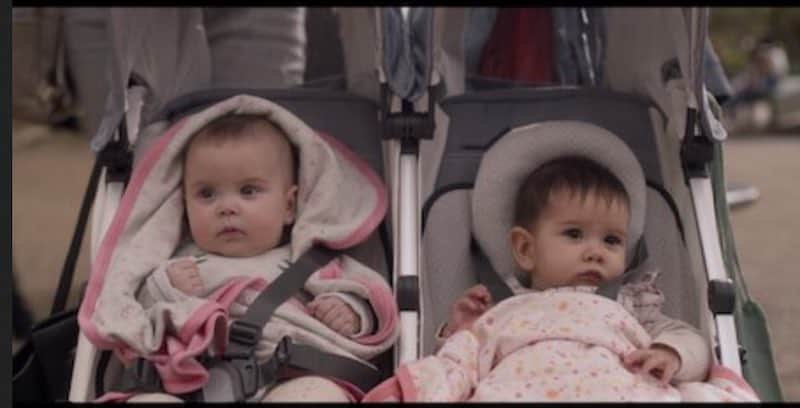 In the time it takes for that to happen all sorts of complications, plot twists, and emotional dramas happen. Secrets about ways the families interconnect are revealed and many, many bad decisions are implemented.
None of the characters are even close to perfect. Mariana, in particular, is very flawed. Both her ex-boyfriend and the girl she was dating stay in love with her through all sorts of hurts and arguments. Mariana and Pablo work to create an app, even though they are broken up. Pablo wants to be a good dad, if Mariana will let him.
Flawed though they were, the characters were interesting and reasonably well developed. The likeable characters kept me interested in this clever and bright series.
I thought the actors were uniformly good. The series was created by Carolina Rivera, who is known for such American TV as Jane the Virgin and Devious Maids. One writing technique she used that I really got tired of seeing over and over again was to have someone stand just outside a door to eavesdrop on a conversation. This is how all the secrets were learned and what drove the plot twists.
There's an opening at the end of the final episode that leads to more story. I haven't heard of a second season for this series, but the stories and characters are set and ready.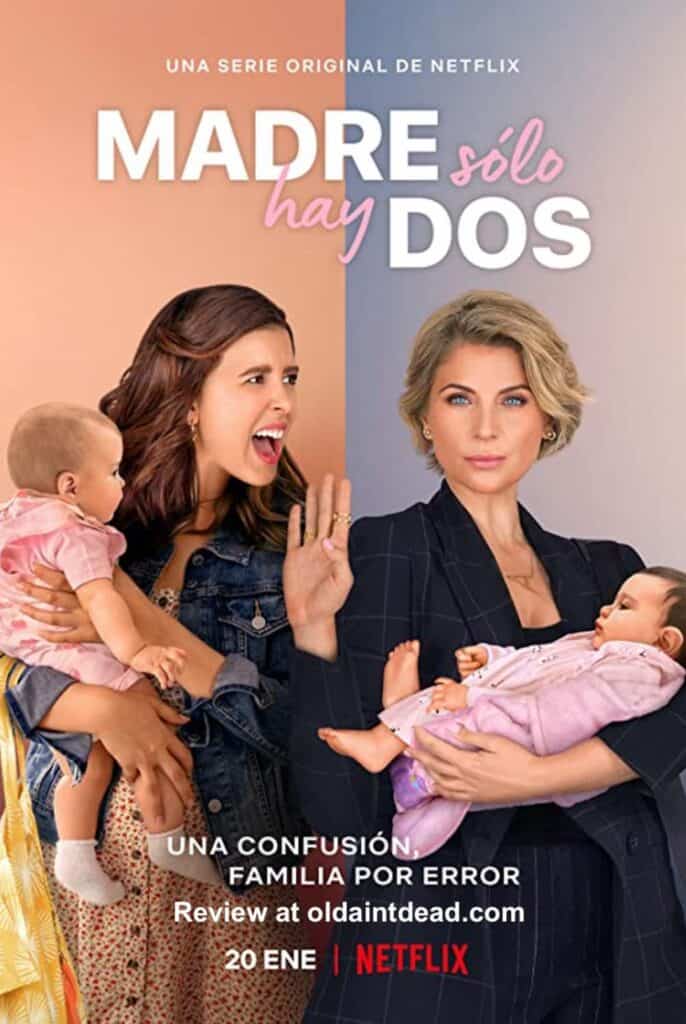 Are you going to check out his new series from Mexico?