Do Revenge is a high school mean girls story about a duo who help each other get even. It stars an excellent team with Maya Hawke and Camila Mendes as the girls out for revenge.
Do Revenge takes the plot of Strangers on a Train and mixes it up with 90s teen hits like Cruel Intentions, Clueless, and Mean Girls. Add some unexpected new twists, make one of the girls queer, diversify the cast, and out pops Do Revenge.
Drea (Camila Mendes) and Eleanor (Maya Hawke) don't run in the same social circles. Yet, when Drea's car won't start, Eleanor offers her a ride. They share stories on the ride. Drea's ex-boyfriend Max (Austin Abrams) just released a sex tape of Drea to the whole school. She wants revenge.
Eleanor's story is about a girl at summer camp, Carissa (Ava Capri), who outed her and made it sound like Eleanor was sexually aggressive and a predator. She wants revenge.
The two agree to do each other's revenge. The majority of the film is about how that works out, which isn't what you expect. There were some interesting twists.
When the film began, I thought it was terrible. I almost turned it off. But I'm glad I waited a little while longer, because as the complexity of the various relationships grew, it was more interesting. Even deep in spots. And funny in spots.
No one had parents around. They had cars and homes and money, but no parents in sight. The only adult in the film was The Headmaster (Sarah Michelle Gellar). It's always nice to see SMG, but all she did here was chastise and suspend innocent teens.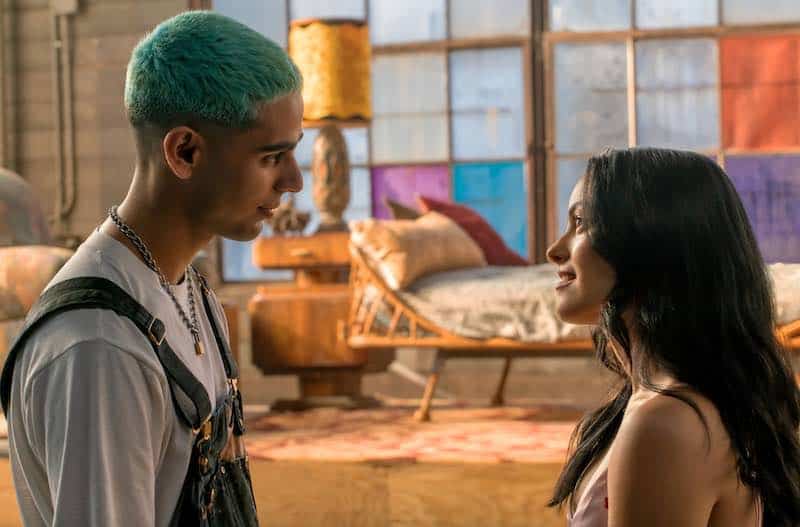 During her revenge job, Drea met Russ (Rish Shah) and started dating him. He worked on the school farm with Carissa, the object of Drea's plots.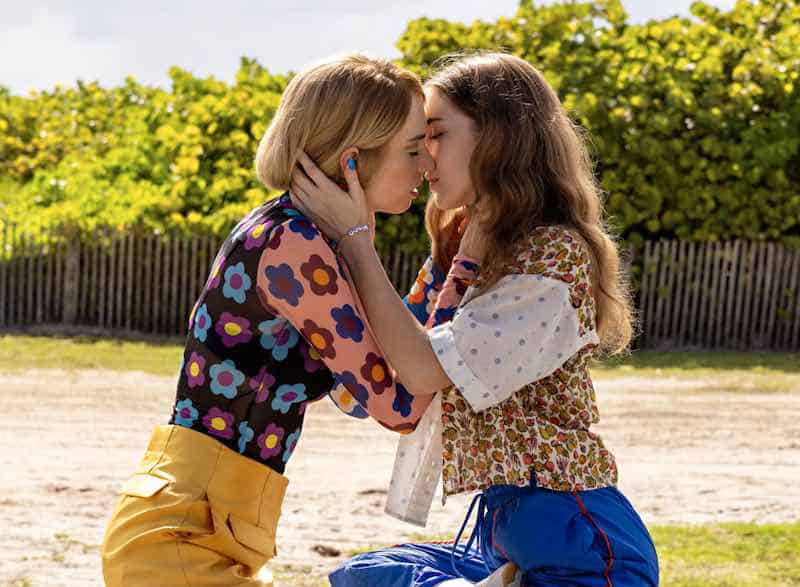 Eleanor became part of Max's in-group of cool kids during her part of the revenge plot, but she was genuinely interested in Gabbi (Talia Ryder).
The Netflix film clocked in at almost 2 hours, which allowed for plenty of character development, karmic victories, and surprises. The music was from some of the 90s mean girls films this film referenced.
Jennifer Kaytin Robinson directed and co-wrote the film with Celeste Ballard.
I wouldn't call it a great film, but it was a fun film to enjoy. Everything about it was attractive. If you're a fan of the mean girls genre and the 90s vibe, you'll probably really like the film. What Stranger Things did for the 80s, Do Revenge does for the 90s.