Damages ran for 5 seasons from 2007 to 2012. I missed it completely at that time, although I heard good things about it. Now it's available on Hulu, so I started watching.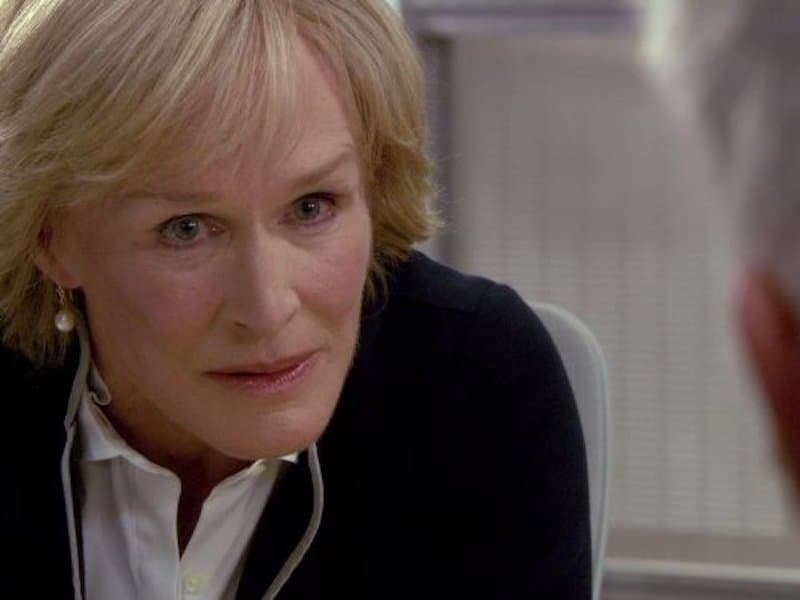 Damages has two of the most interesting female characters I've ever seen. Glenn Close plays Patty Hewes, the head of a law firm. She hires new law school graduate Ellen Parsons played by Rose Byrne.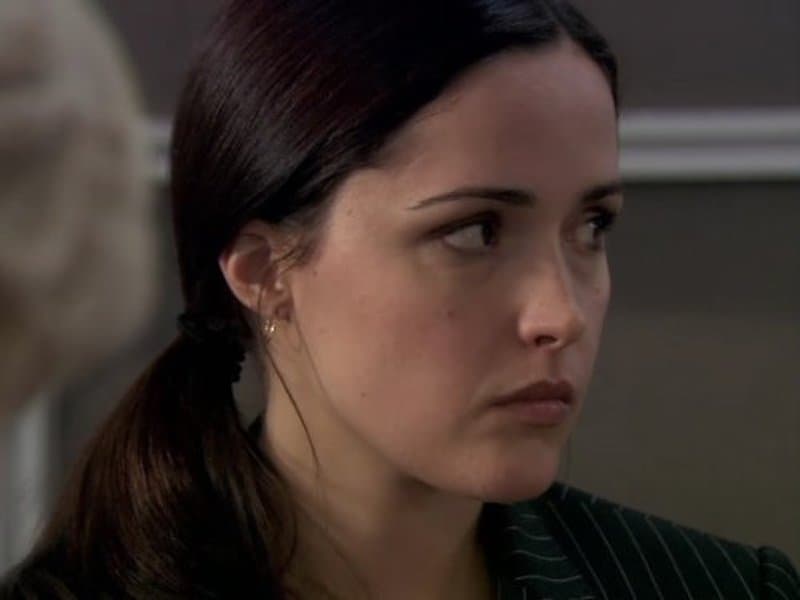 I've appreciated Glenn Close's marvelous talent for many years. Although I've seen Rose Byrne in many things, none of the roles she's done impressed me like her portrayal of Ellen Parsons. She was incendiary in this part.
The two of them together are absolutely riveting.
Patty Hewes was willing to lie, manipulate, trick, and even blackmail to get the result she wanted in a lawsuit. At least in season 1, which is the topic of this review, she was the classic, flawed anti hero.
Ellen Parsons is bright and honest. She's busy learning how to out think and outsmart her boss in most of season 1.
This is not a courtroom drama series. It's lawyers researching and investigating a case, looking for a way to win.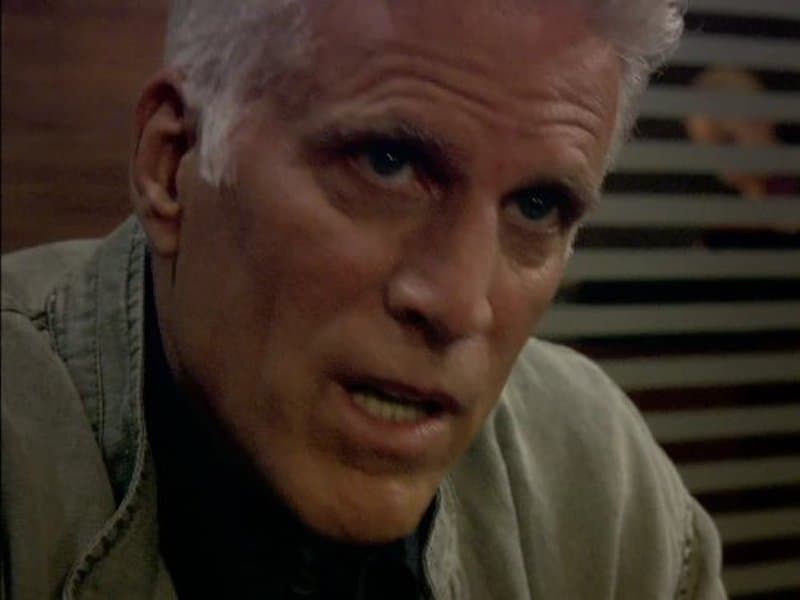 Arthur Frobisher (Ted Danson) is the main bad guy in season 1. He sold all his stock the day before his company went bust, leaving his 5000 employees with no money in their pension funds while he walked away with billions. Patty Hewes is after him.
Other important folks in the cast of season 1 include Tate Donovan as Tom Shayes. He's Patty's main associate and does anything she wants. He's also responsible for breaking Ellen in to the ways of Hewes and Associates. Noah Bean plays David, Ellen's fiancé. Zeljko Ivanek, Michael Nouri, Anastasia Griffith, and Peter Facinelli all had important roles in the first season.
Looking ahead to the cast coming in the next seasons, it's a who's who of stars who wanted to appear on this outstanding show. You can always tell a show is a hit when the top stars want to be on it.
I was tweeting about Damages on Twitter and wondering why I'd never seen it. I suspected it was on channels I didn't get. @TVKel had the answer.
That explained it. I get FX now, but I haven't always. And I don't have DirecTV. Thank you to Hulu putting up so much old content from FX.
In 5 seasons, this series never had one female director. What it did have was well written episodes with frequent jumps in time from the past to the future. Bits and pieces of knowledge were added each time you revisited a scene. You never knew what the truth was until the end – if you really knew then. That built suspense and provided twists. I thought the storytelling style was well done and engaging.
The style of cinematography changed depending on whether we were in the past, present, or future. I liked that aspect of the series, too. That was a trick only used in season 1, I believe.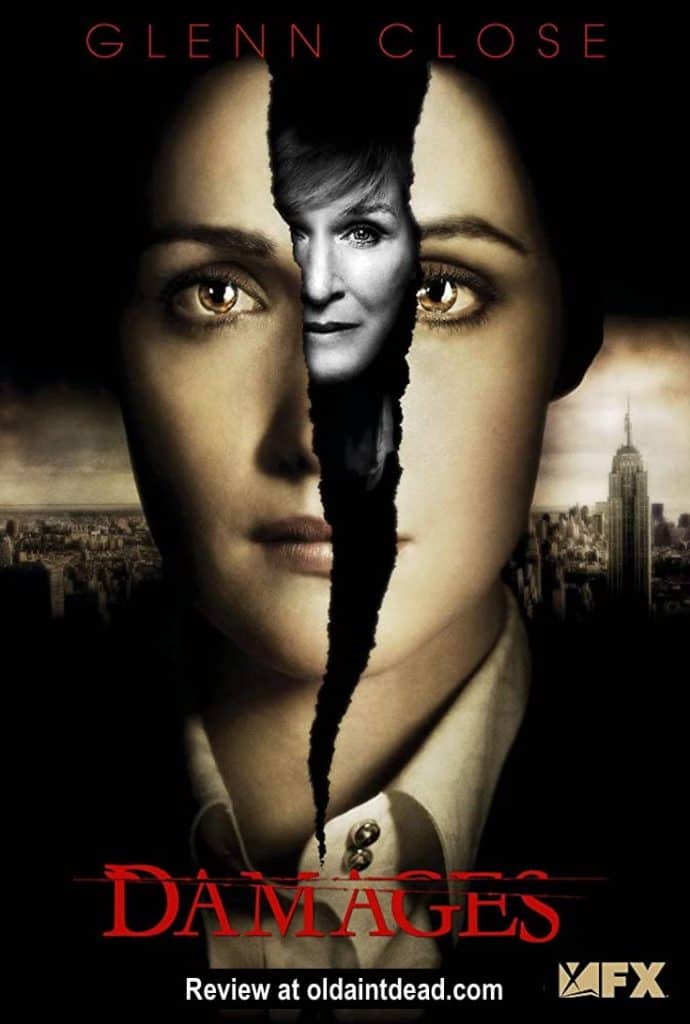 If you are like me and didn't see this series when it originally aired, I recommend it to you now if you have Hulu.