Over the Moon is an animated musical fantasy from Netflix. We're used to seeing this sort of thing from Disney. While I don't think the Netflix animation equaled the splendor of, say, Coco, the look and colorful cheer of Over the Moon is enough to make you happy.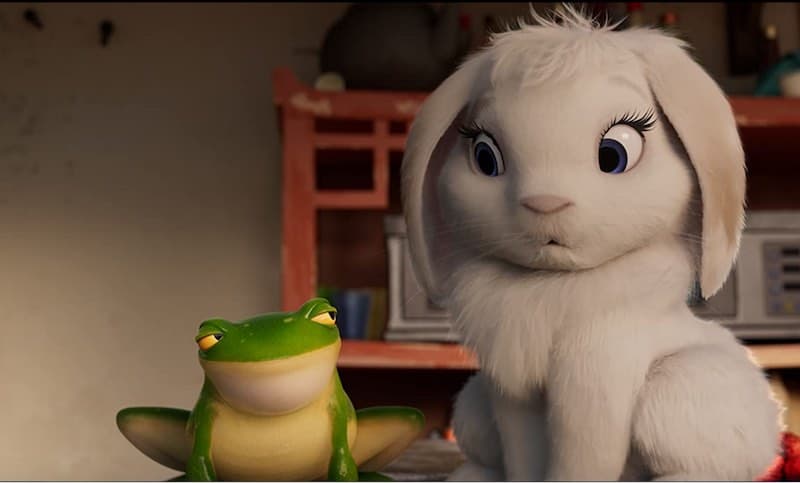 Netflix put this film in a category called representation matters. The voice cast is all Asian-American. There is even representation for bunny rabbits in Over the Moon.
It begins with a myth about a moon goddess. Fei Fei (Cathy Ang) believes the myth her mother spun about the lonely woman in the moon Chang'e (Phillipa Soo). Four years after her mother dies, her father (John Cho) wants to remarry. The new woman is Mrs. Zhong (Sandra Oh). She has an annoying son named Chin (Robert G. Chiu).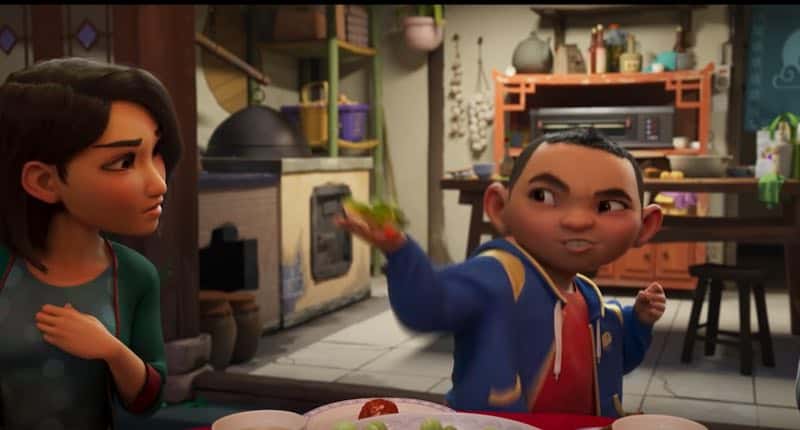 Fei Fei concludes that the only way to convince her dad that love lasts forever and new wives and new brothers are not welcome is to go to the moon and get the straight story from Chang'e.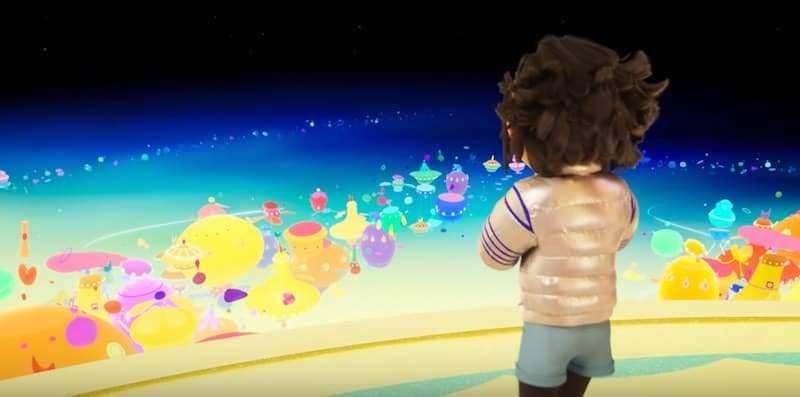 So Fei Fei builds a rocket ship. On the moon with stowaway Chin, the children find a colorful fantasy world and a dynamite moon goddess who puts on a brilliant musical show. The music is lovely from all the cast, but Phillipa Soo really shines.
The advertising slogan for the film is "Believing is Everything." However, I think the message that will most connect with kids is for those who have lost someone and who are grieving. It talks about moving on, but emphasizes that love lasts forever.
I do think representation matters. Seeing all those Asian faces is sure to appeal.
The music, the bright colors, the happy ending. Your kids may play this one over and over.
Have a look at the trailer.
Have you or your kids watched this? What did you think?