Red, White and Royal Blue hit all the standard romcom beats. Except the stars are both men. It's a beautifully told tale of falling in love and finding ways to make it work.
In Red, White and Royal Blue the main characters are public figures. This complicates the romance and almost destroys it.
Alex Claremont-Diaz (Taylor Zakhar Perez) is the son of the President of the United States, Ellen Claremont (Uma Thurman). His father, Oscar Diaz (Clifton Collins Jr.), is a Congressman. They are from Texas. Alex has ideas of his own about how to flip Texas blue in the next election so his mother will be reelected.
His father is a Mexican immigrant and he and his dad speak Spanish at home. Uma Thurman uses a really awful Southern accent in the film, unlike anything I ever heard spoken in all my years in Austin, y'all.
Prince Henry (Nicholas Galitzine) of England is the object of Alex's affections. Henry's grandfather (Stephen Fry) is the King of England. Henry has an older brother so he isn't next in line for the throne. However, he is expected to uphold all the traditions of royalty, especially the ones about not being gay.
Alex and Henry keep running into each other at various world events. They don't get along at first, but eventually admit their attraction for each other. The chemistry between them was outstanding. There were many sexy and intimate moments in the film, which I thought were handled well. They showed the love and attraction between the two without exploiting it.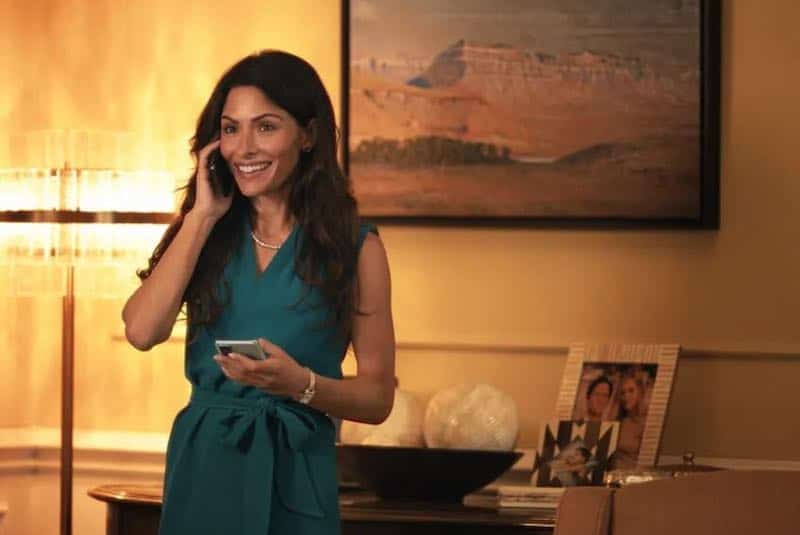 Of course, I was interested in the women characters. Zahra (Sarah Shahi) was the President's Chief of Staff. She had the difficult job of keeping Alex out of public scandals. She was the one who discovered that Alex and Henry were an item and delivered one of the best lines in the film when she called the Prince of England "Little Lord Fuckleroy." To his face.
Nora (Rachel Hilson) played Alex's date and confidant. She was a no nonsense friend to him when he needed it. Henry, in England, had a similar relationship with his sister Princess Beatrice (Ellie Bamber).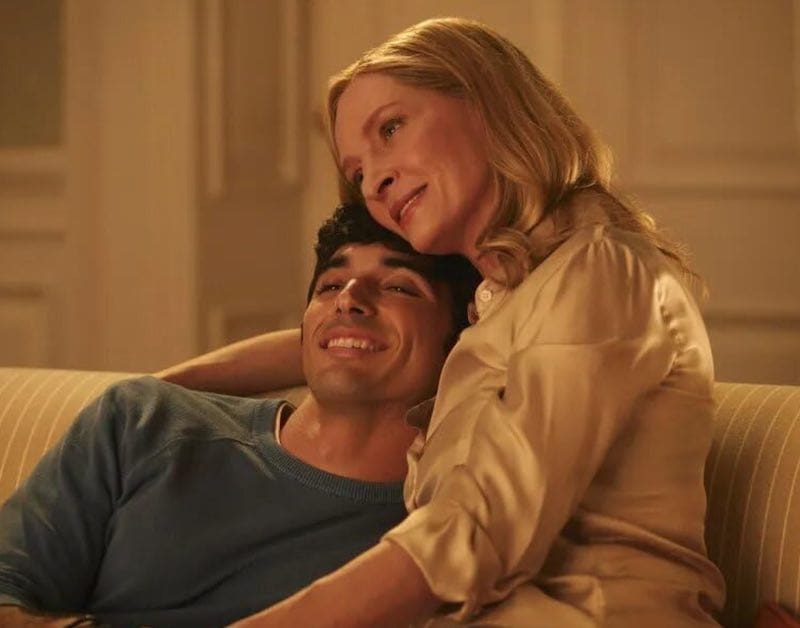 The coming out scenes for Alex and Henry couldn't have been more different. Ellen Claremont embraced Alex and offered him acceptance. She revised her advice from "the talk" to include new rules about when to wear a condom.
Henry, on the other hand, had to face the wrath of the King, who wanted him to hide his sexuality and deny the storm of publicity that a jealous journalist had unleashed on the couple.
I mentioned that this story hits all the normal romcom beats, so I don't consider it a spoiler to tell you that love prevails in the end. In a romcom, it's always the getting there that matters.
If you enjoy love stories and romcoms, this is a very good one. I recommend it. It's streaming on Prime Video.