Season 2 of The Heart Guy (known as Doctor, Doctor in Australia) is now streaming on Acorn TV. This Australian comedy series about a brilliant heart surgeon stuck in a small town for a year is charming and funny.
Season 2 carries on in much the same lighthearted vein as season 1. The main cast all remain the same.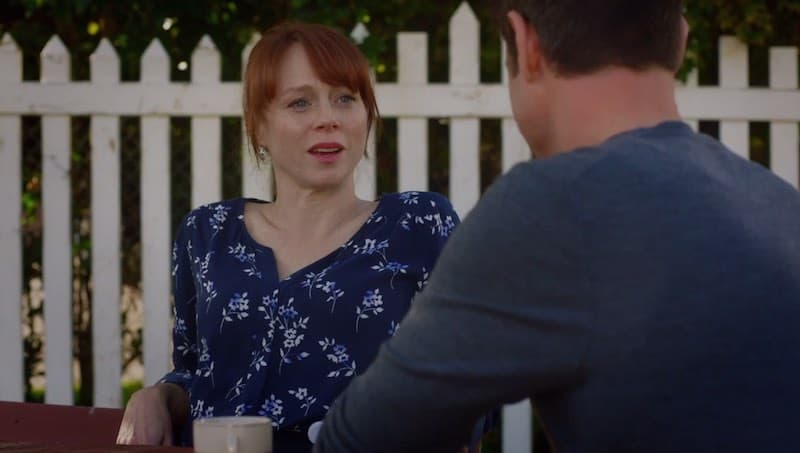 Dr. Hugh Knight (Rodger Corser) is stuck for a year in his home town of Whyhope. He works in the local hospital. At the beginning of season 2, a cartoonishly horrible new doc (Helen Thomson) takes over the job of boss. Soon enough all the staff are plotting to get Penny (Hayley McElhinney) back in the job. Penny left for Sydney at the end of season 1.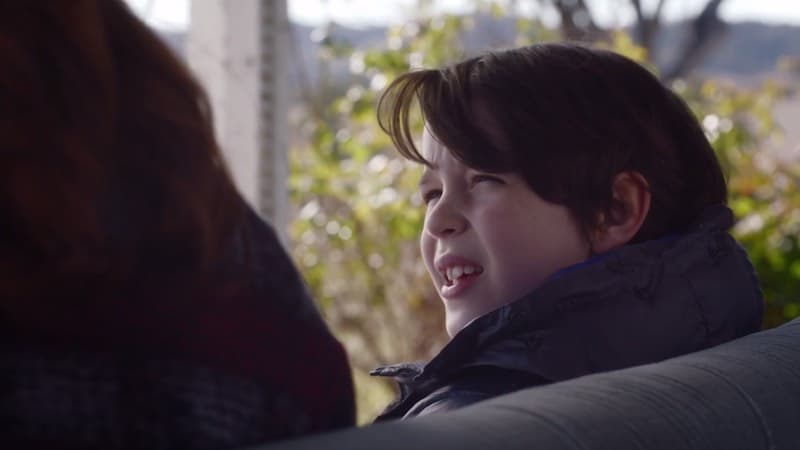 It takes Penny's son Floyd (Winta McGrath) running from their new home in Sydney back to Whyhope to actually bring her back.
Penny comes back with baggage: a new fella she met in Sydney, Dr. Toke (Angus McLaren). If you've seen season 1, you know there's quite a lot of sexual tension between Hugh and Penny. Toke complicates that.
As a further complication in the awkward, sexually charged relationship between Hugh and Penny, Hugh's still needs-to-be-divorced wife Harry (Genevieve Hegney) shows up. Neither Hugh or Penny want to admit how they feel toward each other, so their jealousy and crazy behavior around each other with Toke and Harry muddling things up creates quite a bit of good comedy.
Another new cast members in season 2 is the nurse Mia (Brittany Clark) who takes the place of season one's Aoife (Shalom Brune-Franklin).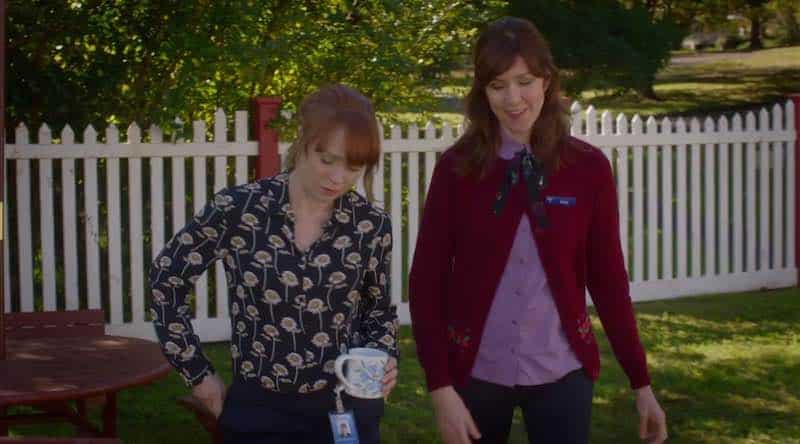 Betty (Belinda Bromilow) is running the hospital front desk and offering everyone unsolicited advice on love and life. Ken (Charles Wu) is the hyper organized hospital administrator. This year he attracts the amorous attention of the new nurse Mia.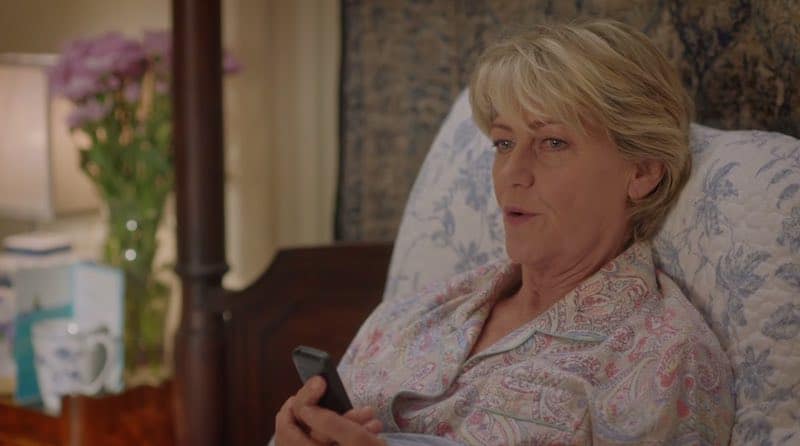 On Hugh's home front, his mother Meryl (Tina Bursill) still grapples with her desire to be mayor and make all the big decisions affecting Whyhope. Hugh's dad Jim (Steve Bisley) has health issues which lead to an interesting exchange between Hugh and his dad.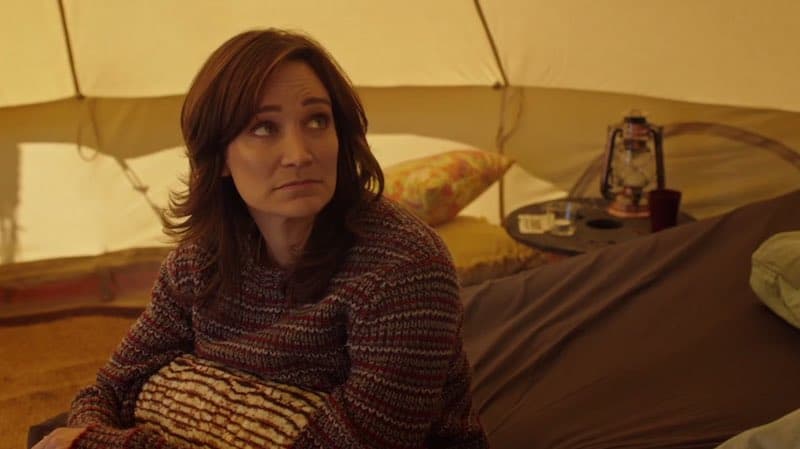 Hugh's brother Matt (Ryan Johnson) is running the farm, a brewery, and now a glamping site for tourists. He's quite the entrepreneur. Matt and Charlie (Nicole da Silva) settle their marriage issues – mostly. Charlie unearths an old science fiction novel she wrote. It's published and she fancies herself a full time writer now, even though she's still teaching school.
Ajax (Matt Castley), who was raised by Jim and Meryl but is actually Hugh's son, is determinedly in love with Hayley (Chloe Bayliss). Hayley is obsessed with following God's laws, which include the notions that premarital sex is a sin and stealing mayoral ballots is a crime. Hayley does some interesting gyrations in order to square her religious upbringing with her involvement with the various members of Hugh's family. Ajax and Hayley go through a few relationship ups and downs in season 2. Being young and in love isn't as easy as it sounds, folks.
Actually, being grown up and in love isn't so easy either in The Heart Guy.
Mixed in with the hospital relationship drama and the family drama around Hugh, there are various medical emergencies and cases that the doctors and nurses of Whyhope do brilliant work to solve.
The cast of The Heart Guy is so good. It's hard to point out one among them who is better than the others, although I'm particularly fond of Nicole da Silva as a general fan thing. In a series without a distinct antagonist, it's necessary to give every character a failing. Otherwise it's all sweetness and light with no drama. This cast is skilled at making their characters both lovable and terribly imperfect.
After an all male directed season 1, I'm happy to report that 3 of the 10 episodes of season 2 were directed by either Tori Garrett or Lucy Gaffy. Three out of 10 isn't 5 out of 10, but it's better than zero out of 10.
A third season of The Heart Guy is already in progress in Australia.