The Quiet Girl (An Cailín Ciúin), an Irish language film, tells a beautiful and sensitive story about a young girl from a chaotic family who goes to live with a cousin for the summer. It's her first experience with kindness and love.
The Quiet Girl (An Cailín Ciúin) is Cáit (Catherine Clinch). The young actor playing Cáit does a terrific job. The child is shy and tries to stay out of the way and unnoticed in her family home.
Her Mam (Kate Nic Chonaonaigh) has 4 children already – one still in diapers – and another on the way. The home is disorganized and dirty. There may not be food on the table. Her Da (Michael Patric) has money for drink and cigarettes, but not for help bringing in the hay or caring for the farm.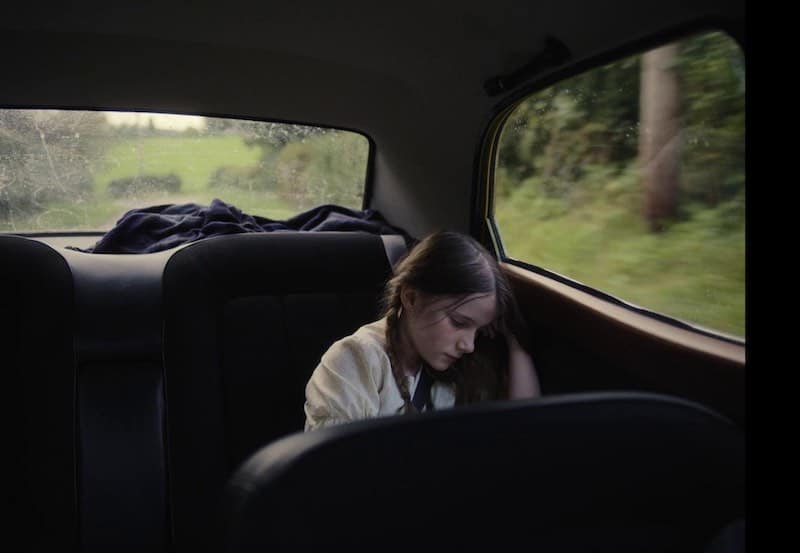 Cáit is packed off for the summer to a home 4 hours away. It's her mother's cousin who will be taking care of her, but basically they are strangers.
Cáit's experience that summer is life changing. She's shown kindness, consideration, respect. She's taught how to do things in the house and on the farm. She's helped with her reading.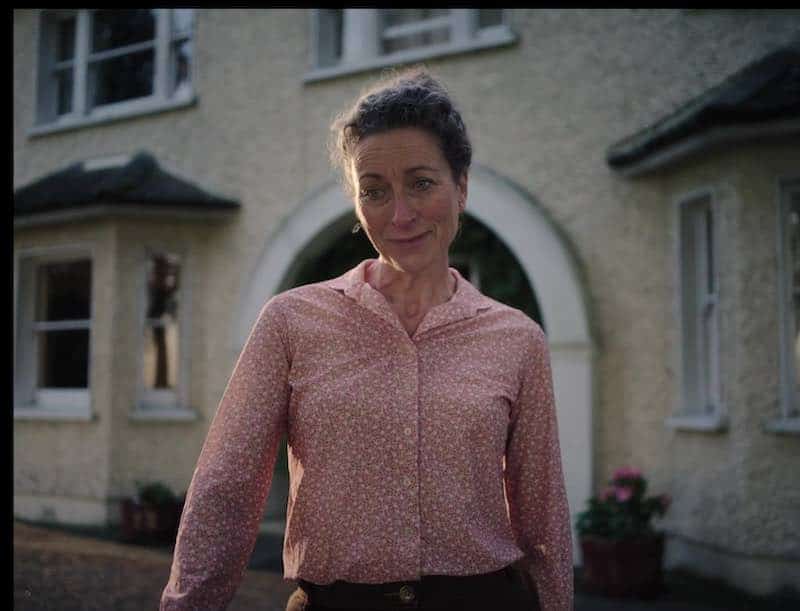 Eibhlín (Carrie Crowley) dresses Cáit from a closet filled with boy's clothing as she begins her stay. There are no other children in the house, and no explanation as to the clothes as the story begins. Later Cáit's taken to town for girl's clothing – shopping is a new experience for her.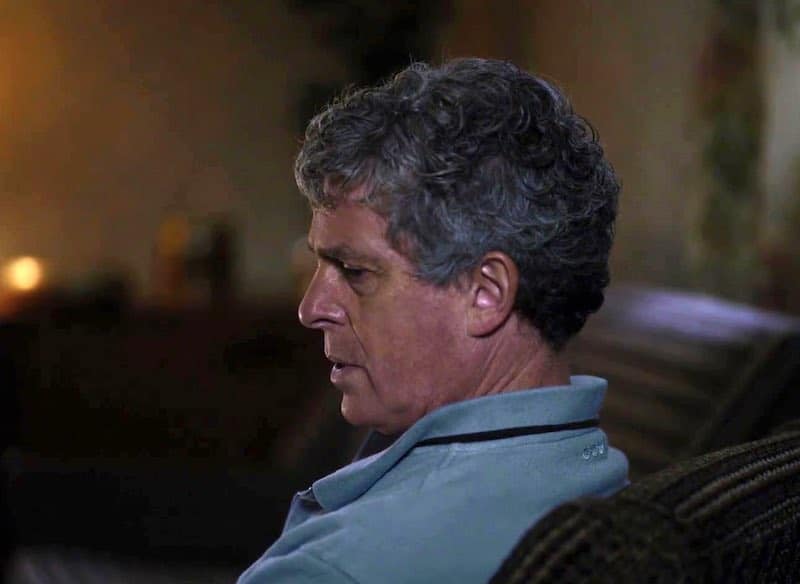 Seán (Andrew Bennett) seems gruff and uninterested in Cáit. Then one day he sneaks her an extra cookie. That cookie was confirmation that Cáit was welcome and safe in this strange new home. She opened up to these foster parents and they, in turn, loved her.
It's a film full of quiet and tender moments. Running to the mailbox and back, holding Eibhlín's hand as they walked to the well for water, watching Eibhlín and Seán treat each other with affection, watching Eibhlín and Seán offer help to their neighbors, watching Eibhlín and Seán laugh with friends over a game of cards in the kitchen. Every experience was a revelation.
We saw this new world that Cáit was experiencing from her point of view, the camera low looking up at the adults. We saw her wonder at knowing that life could be different from what she knew at home. There wasn't a lot of talk about what Cáit saw and learned that summer, but you could see it strengthen and build her.
The Quiet Girl is a lovely film, full of warmth and heart. Colm Bairéad directed. It's slow and often silent. There are no action scenes or car chases. It's about a child. I thought it was beautiful, but I realize it may not be everyone's sort of thing. It's on Hulu (or for rent on Prime Video) if you want to give it a try.
If you haven't seen the trailer, it's on YouTube.