With a long weekend coming up, you may have some free time to catch up on the TV. I've put together some ideas for you. The things I recommend are the best of the best of what I've seen among recently streaming choices. Hope you enjoy some of it.
Have some ideas of your own about Thanksgiving TV fare? Leave them in the comments.
Movies – a shorter time commitment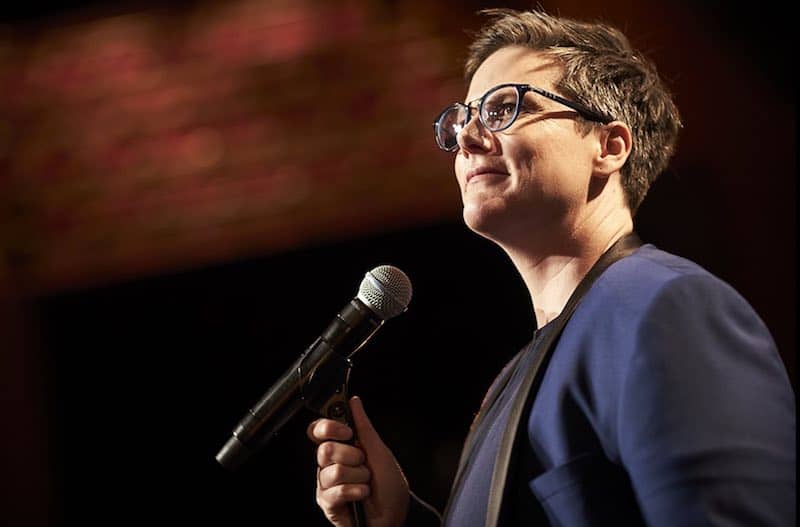 Comedy show Hannah Gadsby: Nanette is only an hour, but it's one of the most powerful hours you'll ever watch. And it's funny, too.
Nappily Ever After stars Sanaa Lathan in a story about hair and taking your own power. It's a perfect choice after hearing what Hannah Gadsby has to say.
Maybe it's because I was a teacher most of my life, but I totally understood The Kindergarten Teacher. Maggie Gyllenhaal was so real in this film.
For something totally different, consider Been So Long. This musical tells the story of a single mom and her new love interest. Did I mention it's a musical? Michaela Coel stars.
One more love story and I'll quit. The Free World really connected with me. Unusual story if you need something a little different. Elisabeth Moss stars.
Got time to binge on a series?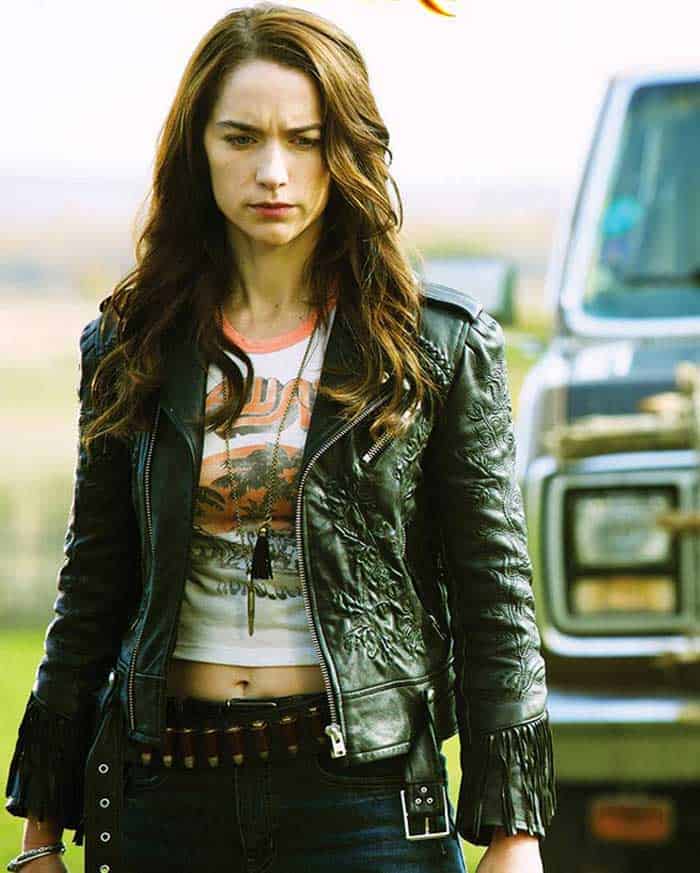 I've not written a full out review of Wynonna Earp here, but I've mentioned it a number of times.  The first two seasons are on Netflix. If you aren't a fan you're missing out on a lot of fun. It's crazy, but fun. Melanie Scrofano plays the lead in this Canadian series.
Julia Roberts takes you on a strange journey in Homecoming. I can't stop thinking about it and how close to reality it feels.
The Brits gave us a spine-tingling thriller in Bodyguard. Richard Madden plays the bodyguard who is supposed to protect the Home Secretary.
Another thriller with elements of horror that I can't stop thinking about is The Haunting of Hill House. I don't even like horror and I thought this series was brilliant and amazing.
From the brain of Phoebe Waller-Bridge comes Crashing. Frankly, I don't see why the whole world isn't singing the praises of this comedy series.
Happy Thanksgiving, y'all!