My standard disclaimer about top 10 end of year lists: there are many things I don't see on TV because I don't have the right channels or subscriptions. If I overlook your favorite, that may be why. Here are the best TV shows I saw in 2017 (even if they weren't released in 2017).
To Walk Invisible: The Brontë Sisters
To Walk Invisible: The Brontë Sisters, directed by Sally Wainwright, is the story of a specific period of time in the Brontë family when the 3 sisters began publishing their writing in order to make a living.
Sense8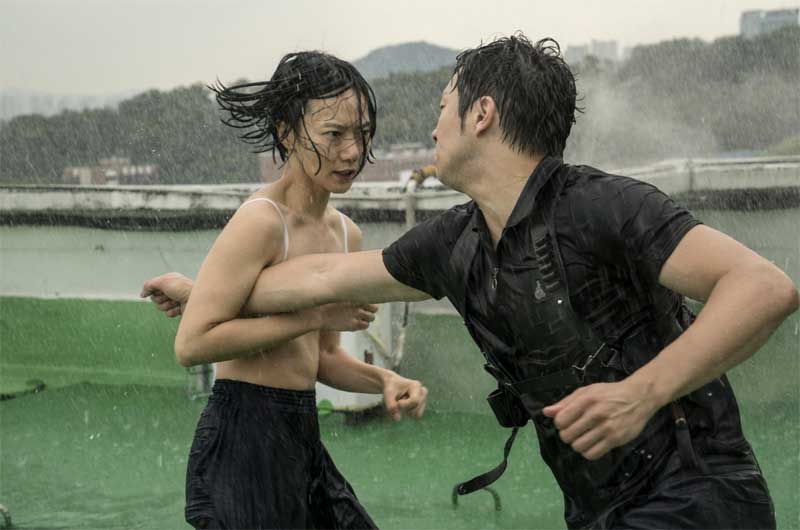 Sense8 season 2, mostly directed by Lana Wachowski, is a sprawling tale of human connection, love,  sexual fluidity, and using your power for good. It had a large cast and locations all over the world, which made it expensive. Sadly, it was cancelled after 2 seasons with nothing but a 2 hour special to wrap up the storylines. That's too bad, because it was imaginative and unique.
Queen Sugar
Episodes of Queen Sugar, season 1 were directed by Ava DuVernay, Neema Barnette, So Yong Kim, Victoria Mahoney, Tanya Hamilton, Kat Candler, Salli Richardson-Whitfield, and Tina Mabry. I'm aware that 2017 saw season 2 arrive on OWN, but I don't get OWN. I watched season 1 on Hulu in 2017. I hope to see season 2 show up on Hulu soon. In the meantime, this family drama is powerful and deep and one of the best series of any year. Season 2 uses all women directors again.
Alias Grace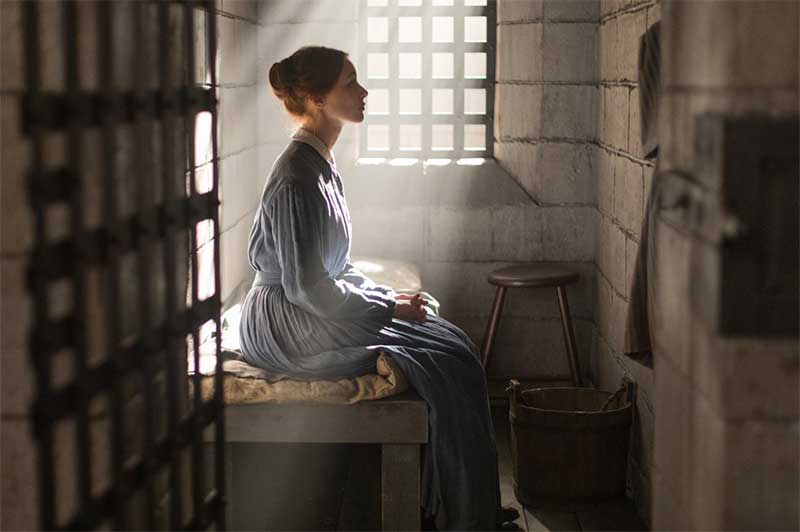 Alias Grace, directed by Mary Harron, is based on the true story of a Canadian immigrant from Ireland who may or may not have killed her employer.
The Marvelous Mrs. Maisel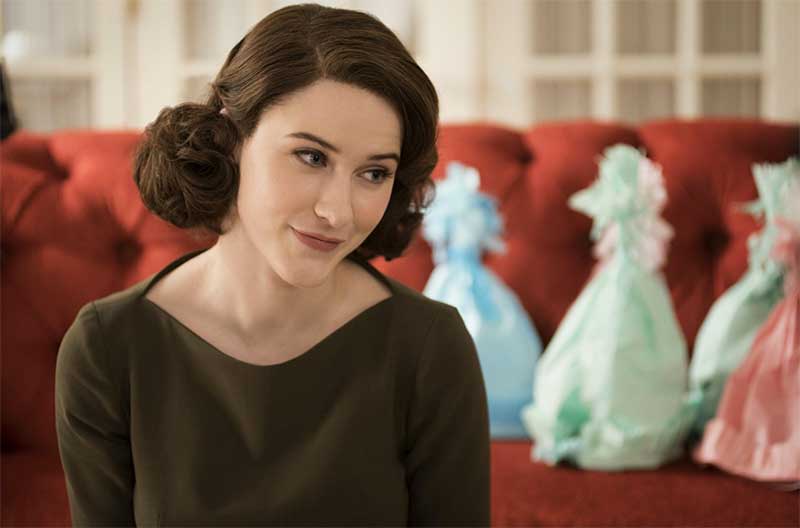 The Marvelous Mrs. Maisel, often directed by creator Amy Sherman-Palladino, is the story of a Jewish housewife from Manhattan who develops a talent for comedy into a career as a stand up comedienne.
Glow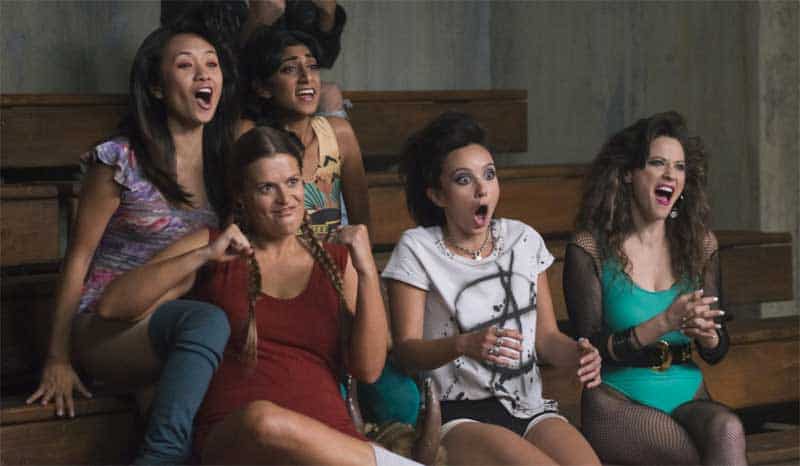 Glow had 6/10 of its episodes directed by women. They were Kate Dennis, Sian Heder, Melanie Mayron, Claire Scanlon, Lynn Shelton, and Wendey Stanzler. This kick ass series about a troupe of women wrestlers who made it onto TV screens in the 1980s was solid fun.
The Handmaid's Tale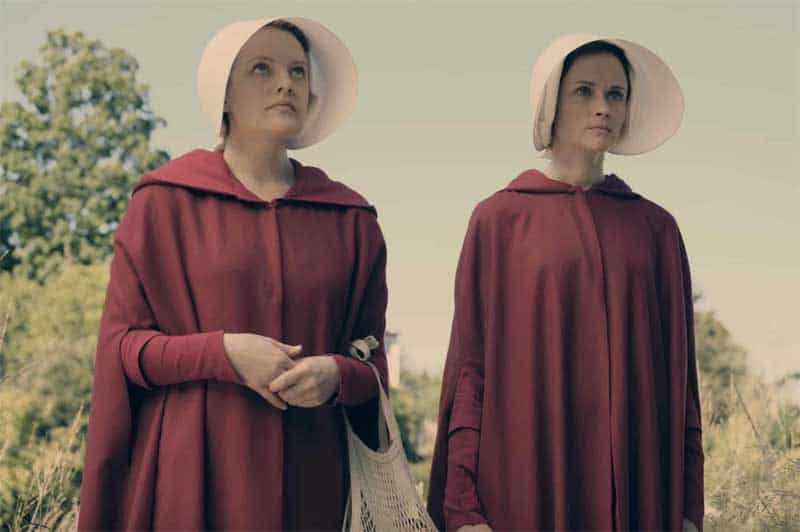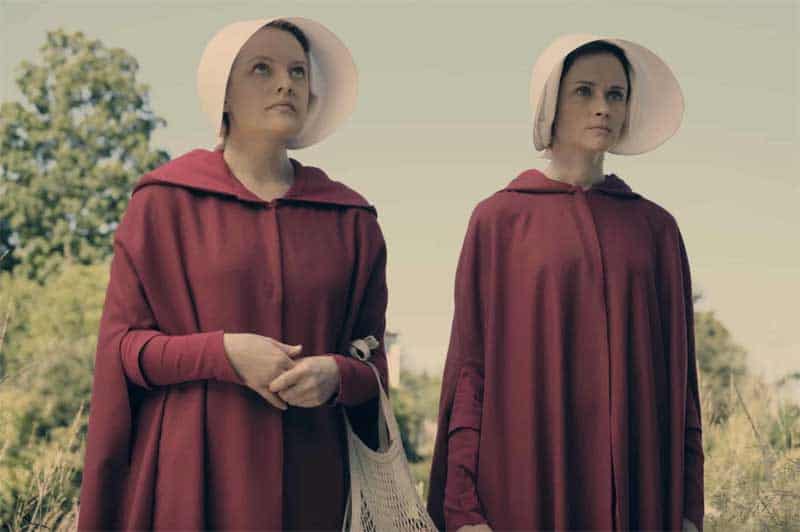 The Handmaid's Tale was partly directed by the following women: Reed Morano, Kate Dennis, Floria Sigismondi, and Kari Skogland. This dystopian tale about a possible future hit awfully close to a very real present. It's the second of my top ten this year that was written by Margaret Atwood. Margaret Atwood is having a very good year.
One Mississippi
One MIssissippi, season 2 had several female directors. They were Minkie Spiro, Tig Notaro, and Wendey Stanzler. This so-sad-it-just-has-to-be-funny-or-we'll-all-give-up comedy about Tig Notaro's life took on many hot topics. With humor.
Wanted
Wanted, directed partly by Jennifer Leacey, is an Australian series about two women on the run from the law for being in the wrong place at the wrong time. It's exciting and beautiful.
Strangers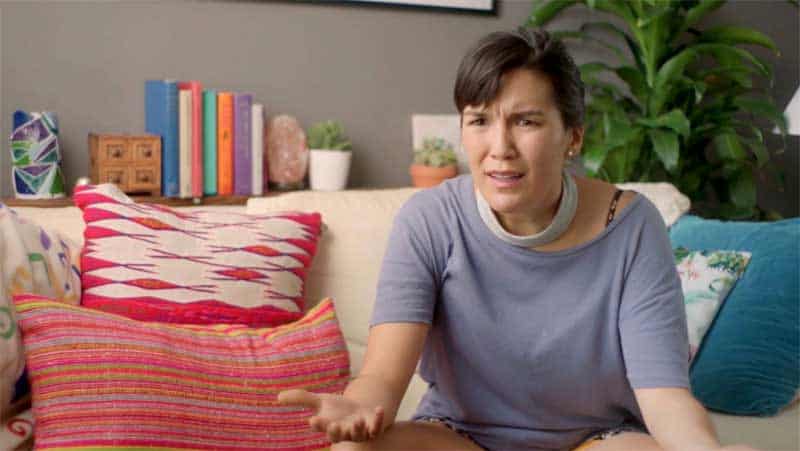 Strangers, directed by Mia Lidofsky, is a Facebook Watch series. It isn't technically a TV series. You can watch all of season 1 in about an hour. It's about a woman who rents out a bedroom on Airbnb and the strangers who invade her house as a result.
Television picked up the ball that Hollywood filmmakers dropped for so long. It offers better roles for women, a more inclusive look at society, and more directing opportunities for women. Three cheers for TV! Here's hoping for even more women directed television shows in 2018.
Feel free to scroll through some other movies and TV shows directed by women that I haven't mentioned in my top 10.