Annika Bengtzon, Crime Reporter is a series of six films in Swedish with English subtitles. They are based on Liza Marklund's best-selling crime novels.
The six films (with descriptions from Amazon) are:
Nobel's Last Will: While covering the annual Nobel Prize Banquet, Annika witnesses the spectacular murder of two prestigious individuals right in front of her. She's a key witness, so she's bound by the police not to disclose anything. It's the story of a lifetime, and she can't write a word.
Prime Time: On her way to a family gathering, Annika has to leave her two children in the care of her boyfriend so she can report on the murder of a famous TV host. The ten people who'd just spent the night at a mansion where the host's program is taped are under suspicion; Annika learns that her best friend is among them.
Studio Sex: When a stripper from a club called Studio Sex is killed, the case becomes political dynamite after the police find out that the Minister of Trade visited the club on the night of the murder. Working the story also brings up bad memories for Annika and she finds herself taking it all personally.
The Red Wolf: In the dark winter of northern Sweden, a journalist is murdered. Annika senses that the killing is linked to a terrorist attack 40 years ago, about which the journalist knew too much. Her investigation brings her into a world of old loyalties that began with the 1960s leftists and extends into the liberal government of today.
Lifetime: Lonely and divorced, Annika spends most of her time at work to forget her private misfortunes. She reports on the strange case of a young female police officer who's accused of killing her policeman husband and hiding their young son. She also suspects that there's more to this story than an enraged wife.
A Place in the Sun: Annika travels to Costa del Sol, Spain, to cover a story about a Swedish family who was killed during a burglary. As she investigates, it becomes clear that the murders are connected to a drug trade that reaches from the hashish farms of Morocco to the streets of Sweden.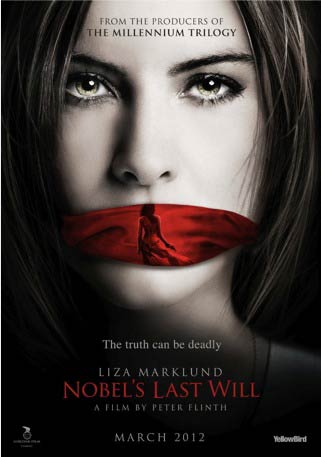 The films star Swedish actress Malin Crépin as the workaholic crime reporter Annika Bengtzon. She works at a newspaper on a crime beat and is friends with a number of police sources.
She has two beautiful kids at home, and a husband who whines if she isn't home being wifely for him whenever he wants a meal or the children picked up. You might guess that the husband doesn't last through every film in the series. Yep, he gets the boot. Since Annika tends to get very involved in the cases she's writing about, it's a constant source of conflict between her work life and home life.
I enjoy a number of things about this series. The acting is very good. The character Annika is brilliant at solving – not just reporting on – crime and often has it figured out before the police do. She's awesome like that.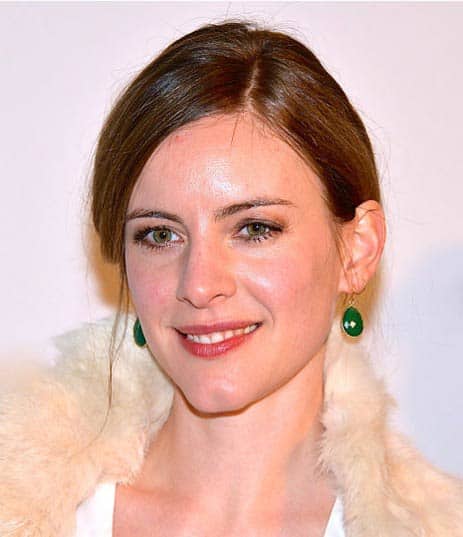 The crimes Annika reports on are fascinating – big complex mysteries with important implications and often dangerous for the intrepid reporter.
You can see the entire series on Amazon Video.
I hope you'll give these films a try. I watched the first and couldn't wait to see the rest of them.