I've reviewed a number of foreign language films and TV shows here on Old Ain't Dead. This is a summary post helping you find them all. I've categorized them by language. Some of these may have gone from the various streaming services, check the date of the review if it isn't where I say it is. Last updated 8/23/2019.
I've stopped updating this page, because not many people use it. You can find all the foreign TV series I've review using the foreign TV series tag search or the foreign films tag search. If you're specifically looking for Spanish language content, I have a special category just for Spanish.
Spanish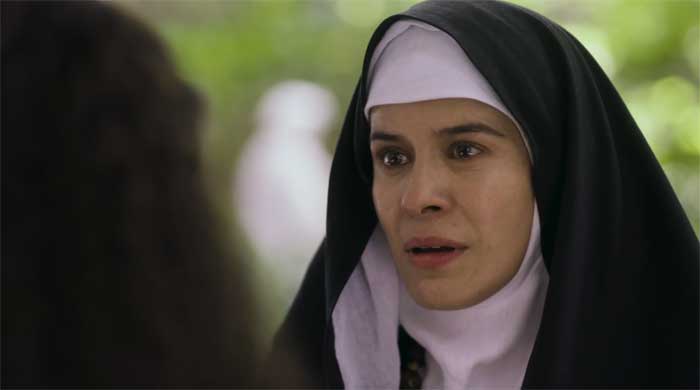 My friend Ingrid at Second-Half Travels has a list of 20 Spanish-Language TV Shows on Netflix in March 2018, if you need more Spanish suggestions.
Portuguese
My language-learning friend at Second Half Travels has a great list of the 13 Best Brazilian Movies on Netflix and Amazon Prime.
French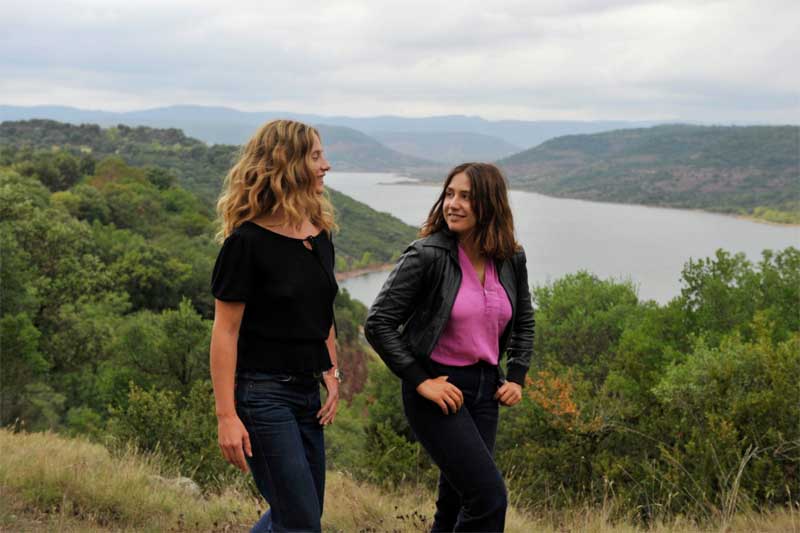 Italian
German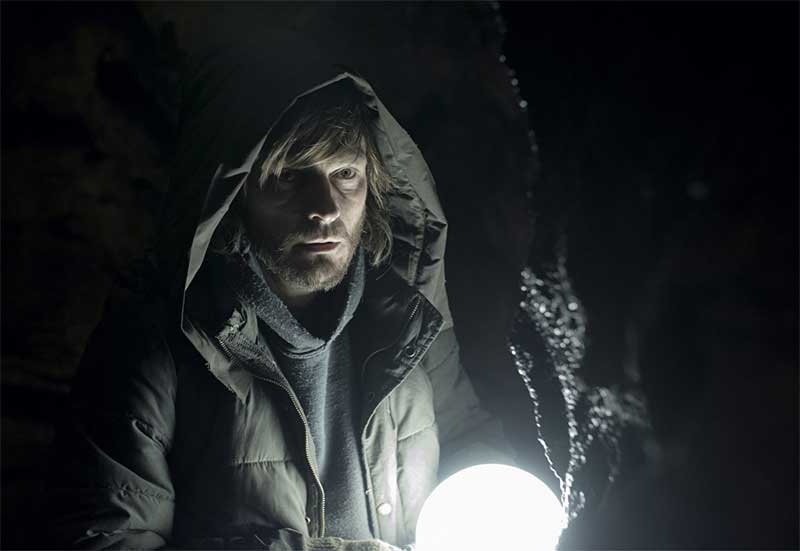 Russian
Detective Anna features an eager young woman who solves crimes better than the police.
Also check out the list of Best Russian TV Shows on Netflix and Amazon Prime from Second Half Travels.
Dutch
Hungarian
On Body and Soul is a love story that takes place in a slaughterhouse. Sounds grim, but it's beautiful.
Georgian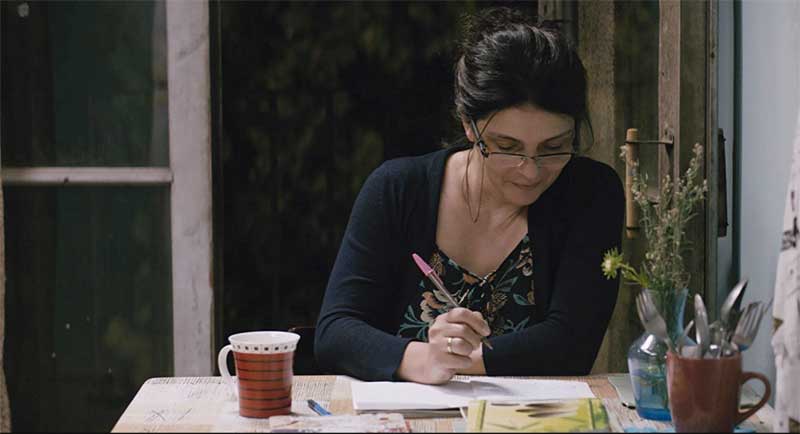 My Happy Family is about one woman's desire for a room of her own when her family is too much with her.
Polish
Icelandic
Swedish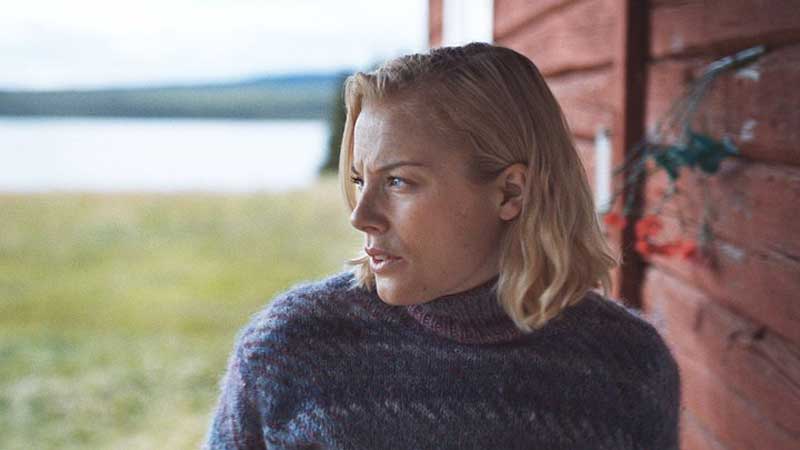 Norwegian
Thelma is the story of a young woman with supernatural powers.
Finnish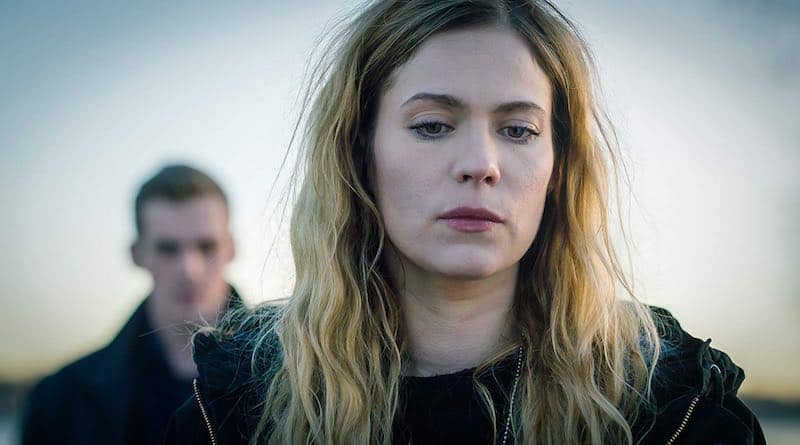 Danish
Dicte is a series about a female reporter who gets involved with investigating crimes.
Rita is a teacher and a rebel of the highest order. One of the all-time best series ever, in any language.
The Rain carries a virus that can kill you. Don't get caught in the rain!
Welsh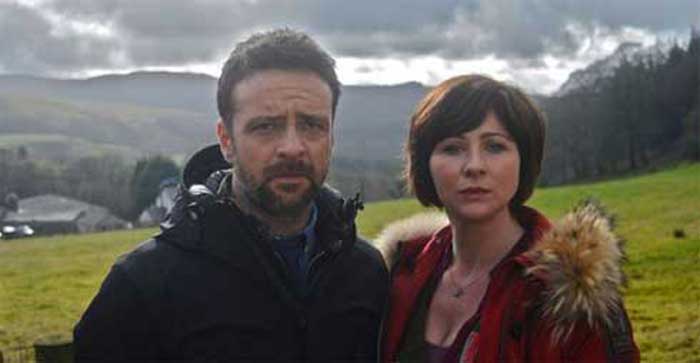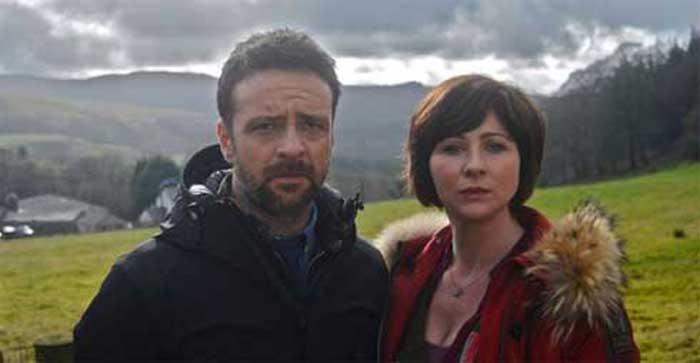 Hinterland is a Welsh/English TV series about a cop living in a remote part of Wales. The version we see in the U.S. is all in English, but a Welsh version is available. It was filmed twice, once in each language.
Keeping Faith also has a Welsh and an English version. This series follows the mysterious disappearance of a woman's husband.
Arabic
Sand Storm is about a Bedouin family in Southern Israel.
Fatima is about a Moroccan woman struggling to make a life for herself in France. It is in both Arabic and French.
Syrian
The White Helmets is a documentary about rescue workers in areas of Syrian bombing.
Marathi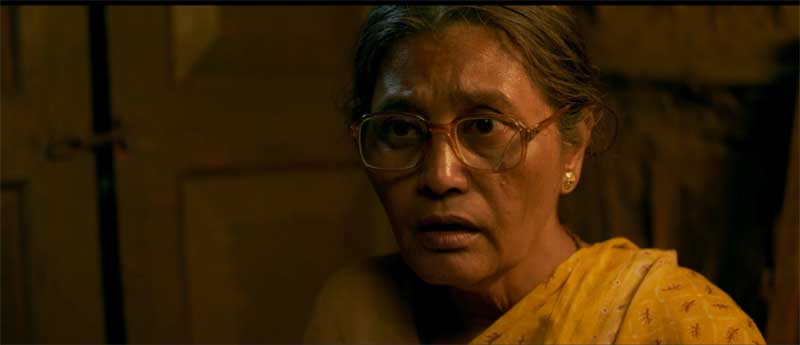 1000 Rupee Note is set in India. It is about a woman who receives a rupee note so large she can't spend it anywhere because no one can make change.
Hindi
Urdu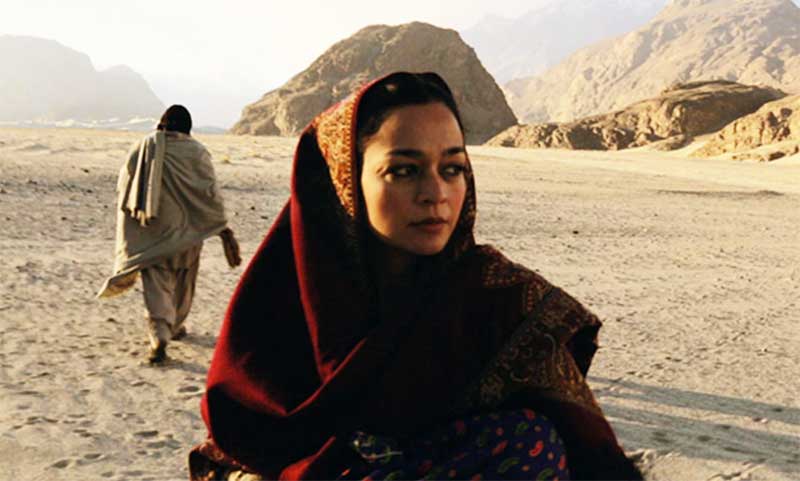 Dukhtar is set in Pakistan. Both Urdu and Pushto are spoken in this film about a woman who fights to save her young daughter from a forced marriage.
Tibetan
The story of one Tibetan refugee in India is The Sweet Requiem.
Korean
The Handmaiden is a Korean remake of Fingersmith. It's mostly in Korean with some Japanese as well.
Japanese
Sweet Bean is about an older woman who teaches life lessons and the trick of making bean paste. Delightfully lovely film.
A Whale of a Tale is a documentary about a Japanese fishing village.
Amharic
Difret tells the story of a 14 year old Ethiopian girl and the young female lawyer who represents her in her struggle to be free. Based on a real court case and very inspirational.
Igbo
From Nigeria, Lionheart is partly in Igbo and partly in English. It's about a woman who runs a family transportation business.