In this brain dump I'm disgorging tidbits about Unbreakable Kimmy Schmidt, Set it Up, and The Bold Type. One's to binge watch, one's a movie, and one's a series on Freeform.
Unbreakable Kimmy Schmidt
The first six episodes of season 4 of Unbreakable Kimmy Schmidt are now streaming on Netflix. The other six episodes of the season will air in September.
The half hour comedy staring Ellie Kemper, Tituss Burgess, Jane Krakowski and Carol Kane felt even more dazed and confused than ever in the first half of season 4. Events were all over the place – at Kimmy's work, in prison with Reverend Wayne (Jon Hamm), at a school play. The only thing tying the season together as a through line was predatory male behavior and white privilege. Unbreakable Kimmy Schmidt has always been about sexual assault. Adding white privilege provided a source of many new jokes.
It felt as if the charm has worn a bit thin on this series. I consistently liked the first 3 seasons, but season 4 hasn't sparked any enthusiasm in me. What has your reaction to the first 6 episodes been?
Set it Up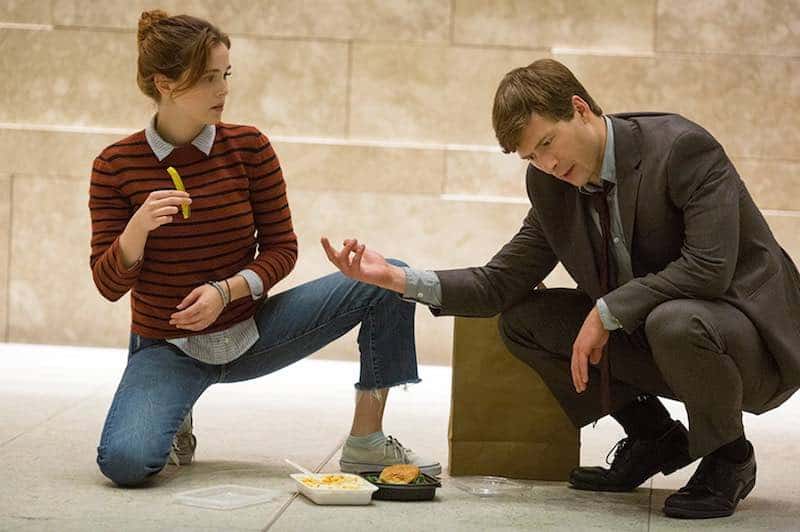 Set it Up is an old fashioned romantic comedy in the finest sense of the word. It's a film currently streaming on Netflix. Zoey Deutch and Glen Powell star as a couple of overworked and unappreciated assistants. They decide to maneuver their two horrid bosses, played by Lucy Liu and Taye Diggs, into falling in love. If the bosses are in love, they will go home from work sooner and be in a better mood and life will be great for the assistants. These two assistants are very good at what they do, so the set up for romance works.
Claire Scanlon directed and Katie Silberman wrote Set it Up. The film reminded me of wonderful romantic comedies from the 50s and 60s, even with its modern setting and tone.
Tituss Burgess has a part in this film. This brain dump is almost entirely about Tituss Burgess! Okay, it's 2/3 about Tituss Burgess.
The Bold Type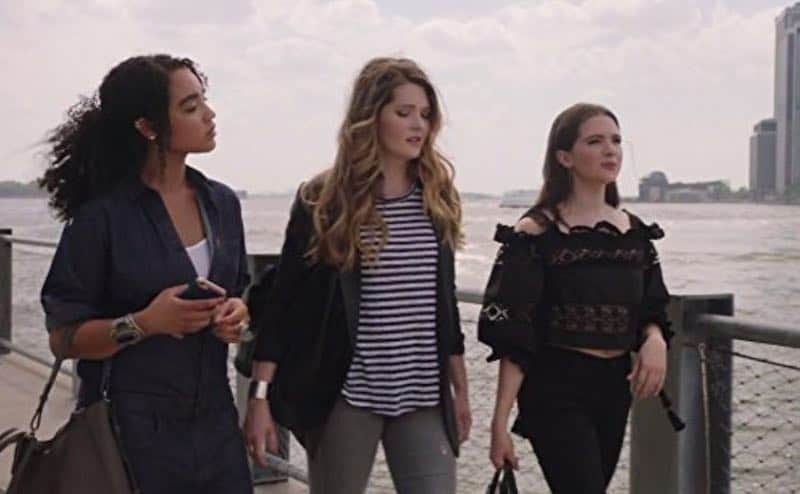 Aisha Dee, Meghann Fahy, and Katie Stevens play three best friends in The Bold Type. They all work (or worked, one of them is out of work right now) for the same fashion magazine in New York. If you aren't watching this excellent series on Freeform, you are missing out. It has a diverse cast, a lesbian romance, and Melora Hardin as Jacqueline Carlyle – the best boss any magazine ever had. It's always fresh and full of heart and insight.
Have you watched any of these shows? What do you think of them?