Poker Face is halfway through its season, so I feel safe in saying it's a hit. Natasha Lyonne leads a cast of guest stars so well-known it will make your head spin, in this crime-solving mystery created by Rian Johnson.
In Poker Face, Lyonne plays Charlie Cale, a woman who always knows when someone is lying. In the first episode (of 10) we're introduced to her as she works in a Las Vegas casino. However, she's not getting rich off poker. She's under the thumb of the casino owner, who figured out her secret.
Then there's a crime. The manager of the casino (Adrien Brody) wants to cover up the murder of Charlie's friend (Dascha Polanco).
Being honest and figuring out the murder of her friend gets her in hot water. She takes off, with the casino's hired gun, Cliff (Benjamin Bratt), chasing her.
In episode 2, we get a glimpse of what the remainder of the season will be. Charlie moves from place to place, job to job, sticks her nose in whatever crime she comes across and solves it before moving on with Cliff close behind.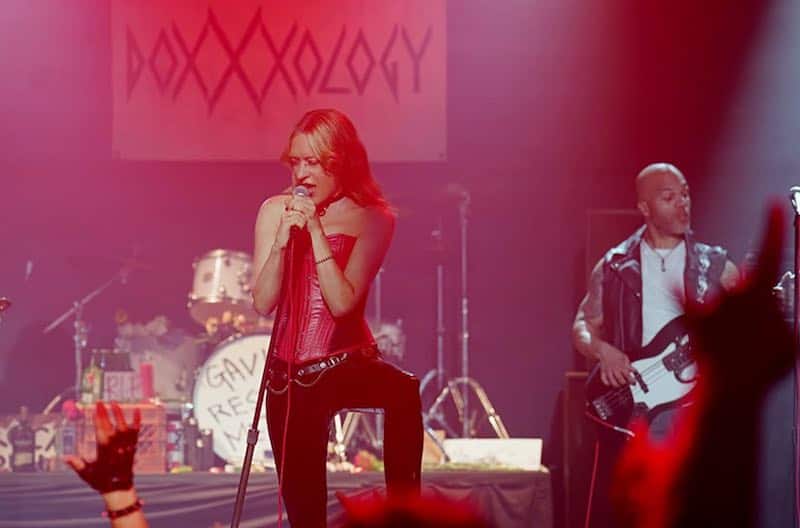 This format puts Charlie in contact with new guest stars and situations every week, such as Chloë Sevigny and G.K. Umeh in the image above.
When your name is Rian Johnson and your star is Natasha Lyonne, everyone in Hollywood wants to be in your show.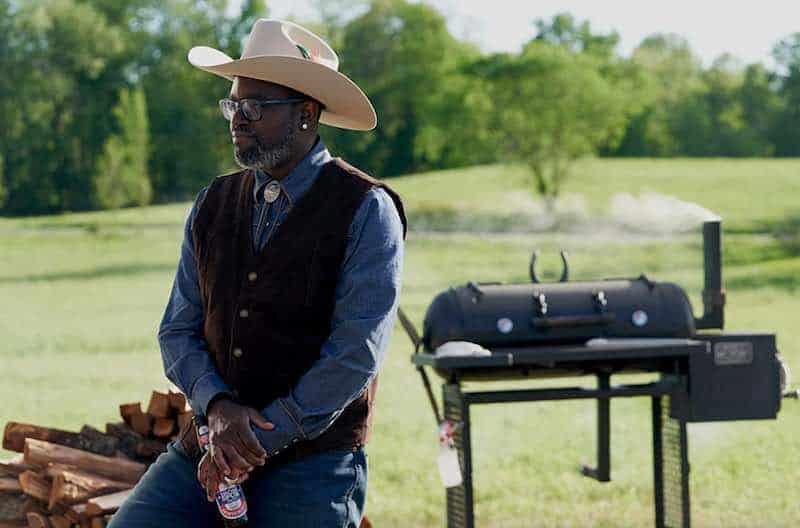 Guests include people like Lil Rel Howery, Danielle Macdonald, S. Epatha Merkerson, and Judith Light. Future episodes promise visits from Ron Perlman, Ellen Barkin, Nick Nolte, Cherry Jones, Stephanie Hsu, Luis Guzmán, Clea DuVall, and even more!
Charlie solves the crime of the week with some folksy humor, à la Columbo, and makes sure the guilty party is punished somehow. Not always by the police, but somehow.
The humor often involves Easter egg type references to pop culture, other TV, other movies. There's always a sense of homage with Rian Johnson.
The series is good, and fun. But honestly, Rian Johnson writing for Natasha Lyonne is not as good as Natasha Lyonne writing for Natasha Lyonne. Still, it's good television and I hope it gets renewed.
Women directors in season 1 include Janicza Bravo, Tiffany Johnson and Natasha Lyonne.
The series is on Peacock, which is a problem. Yet another subscription to yet another streaming service is required if you want to see it.