Social Distance sets episode 1 in April 2020 and ends the series in late May 2020 with graduation and the killing of George Floyd. Even such a tiny slice of pandemic quarantine provided eight powerful and meaningful episodes in this anthology series on Netflix.
Social Distance was created by Hilary Weisman Graham with Jenji Kohan as executive producer. Add in a brilliant mix of writers and directors and you have 8 short pandemic stories that are touching, funny, sad, stirring, and true to the human experience.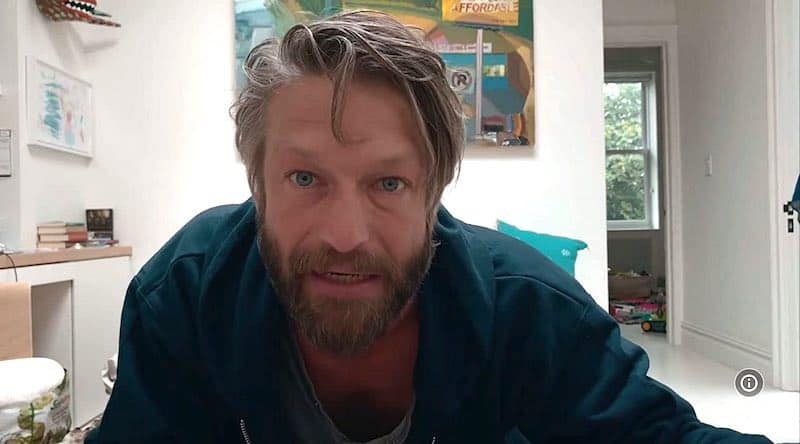 The actors are too many to mention, but include Danielle Brooks, Mike Colter, Oscar Nuñez, Kylie Liya Page, Marsha Stephanie Blake, Daphne Rubin-Vega, Guillermo Díaz, Niles Fitch, and Steven Weber. The child actors were quite good.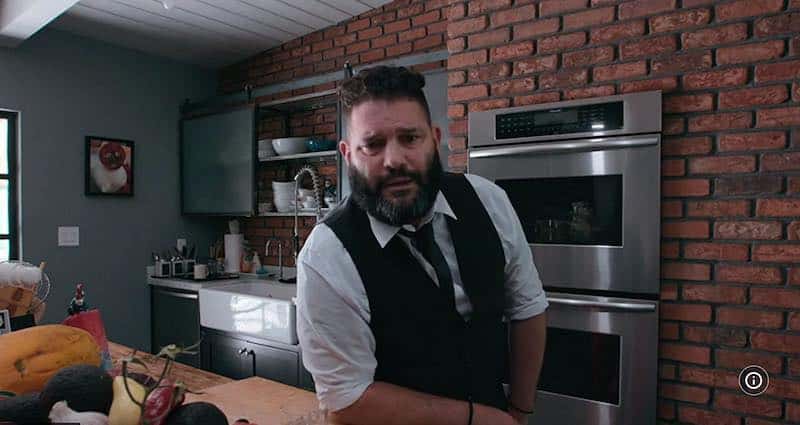 The stories include an alcoholic struggling to attend meetings online, a family working out sibling issues at a memorial service, a health care worker with no child care for her daughter, two gay men struggling to be together every minute of the day, a family with a sick mom, a retired couple who disagree on just about everything, a girl who flirts with her crush through gaming, and two generations of Black men who argue over the response to George Floyd's death.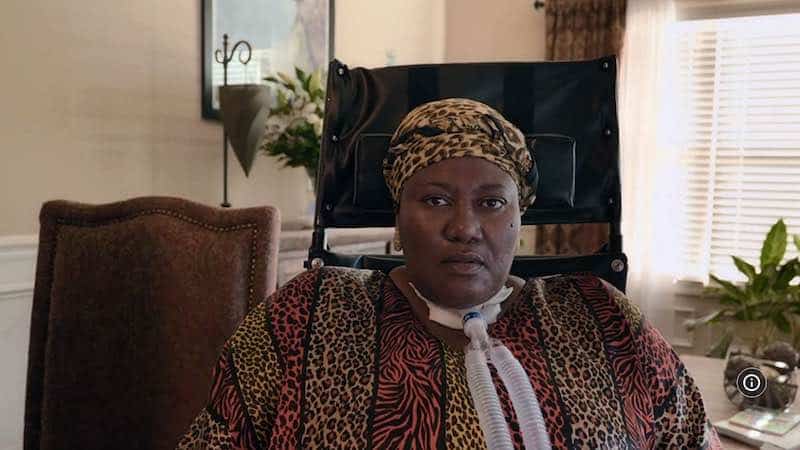 There were white, Black, Latinx, and Asian characters. There were children in school and old folks with Steely Dan albums on the brain. There were people trying to work online.
Everything happened online. Every kind of online communication, every platform people of any age are familiar with, made an appearance. The range of responses to the pandemic quarantine were as varied as humans are varied.
It's amazing that this anthology got written, produced, and distributed so quickly. It helps that each episode was short and the work was spread among many writers, directors and actors.
Social Distance is a powerful and meaningful series that I completely recommend.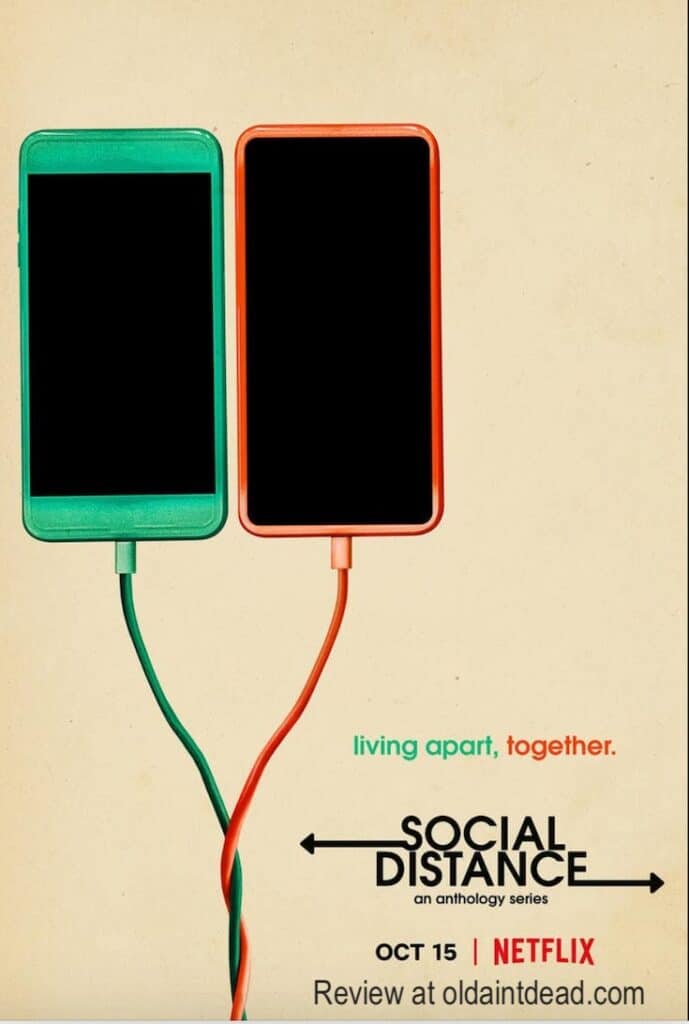 Take a look at the trailer.
Have you seen this yet? What did you think of it?