The 10 best shows on Hulu is an entirely subjective list. By me. My top picks are movies and series I've watched and reviewed here on the blog. If I miss a favorite of yours, feel free to bring it up in the comments at the end.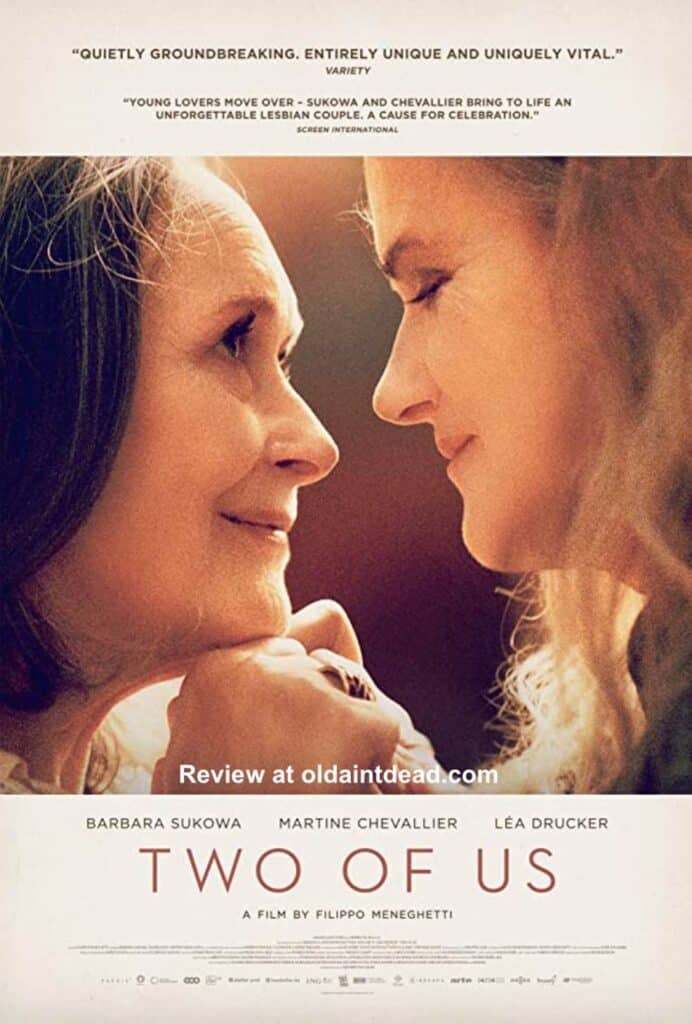 Two of Us, a French film, tells about older women who have been a couple for years but have kept it secret.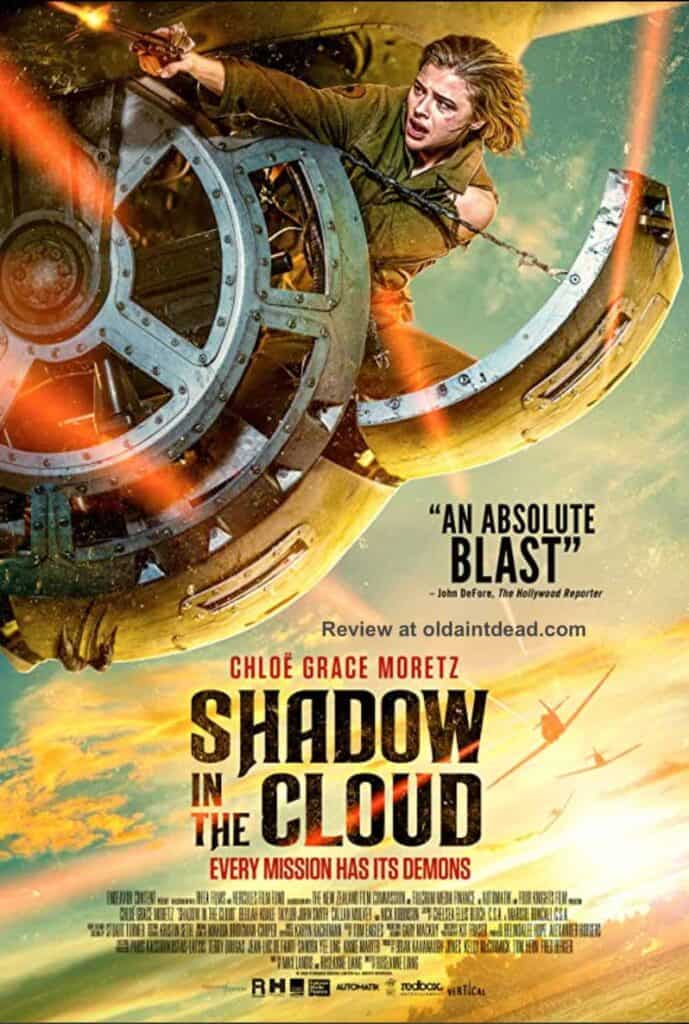 Shadow in the Cloud is a perfectly awful movie. It's so awful, it's good.
Leave no Trace tells a beautiful coming of age story about a teen and her father who live hidden in the woods.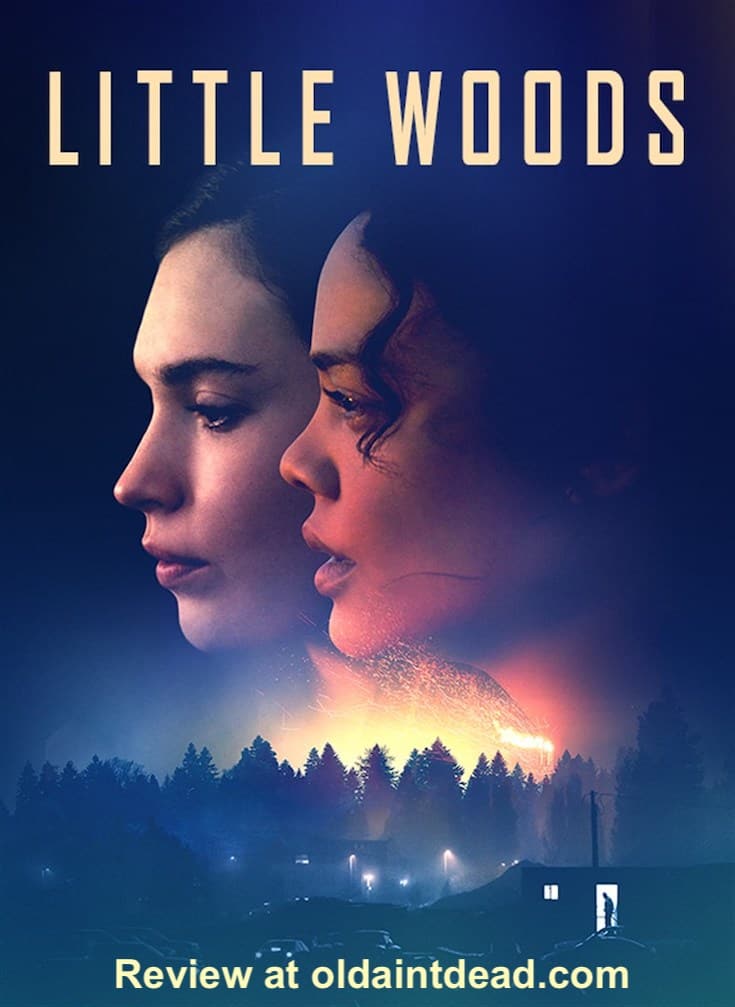 Two sisters who struggle to make it in a hard world form the plot in Little Woods.
Booksmart is a comic coming of age story about two girls ready to graduate from high school.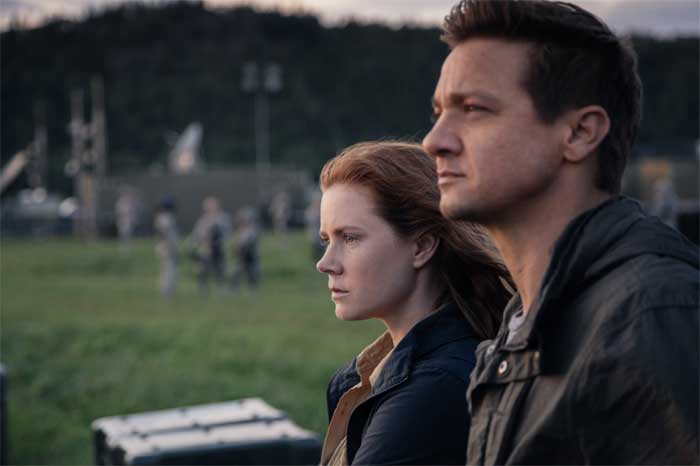 Arrival is a mysterious sci-fi thriller that absolutely fascinates.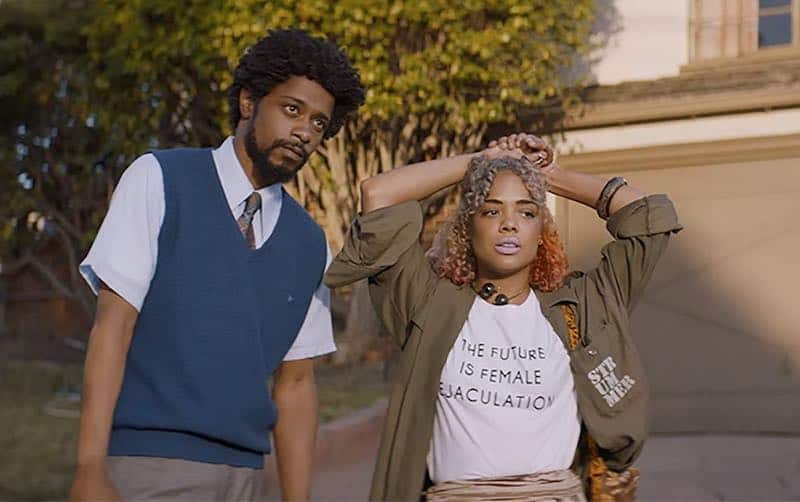 Sorry to Bother You, a work of creative genius and originality, will make you nod your head in recognition of the truth.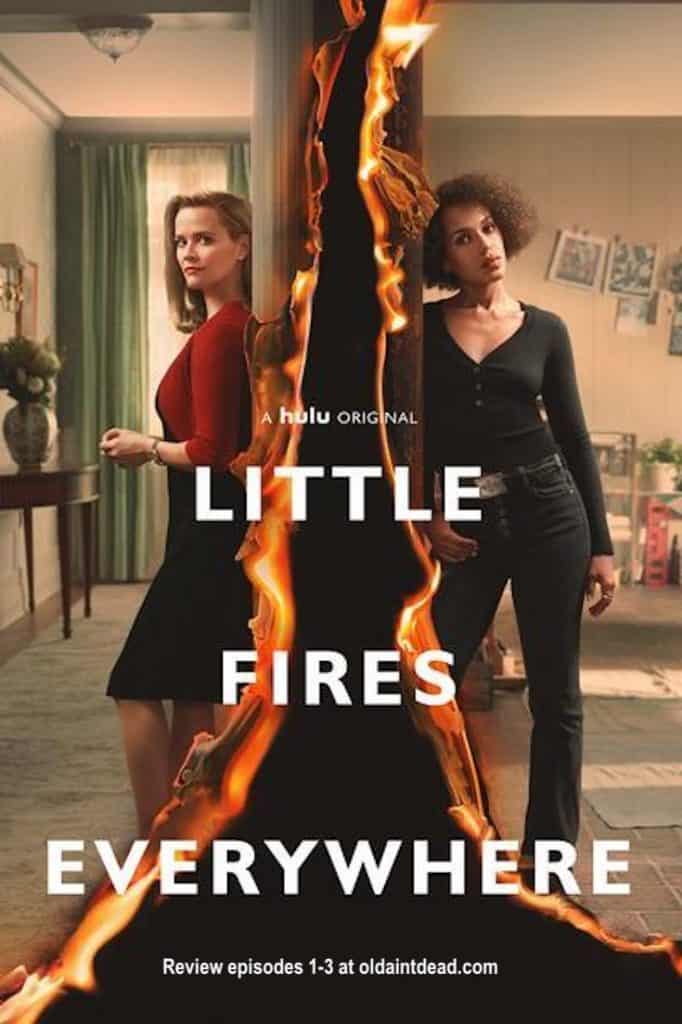 Little Fires Everywhere is human drama at its most powerful.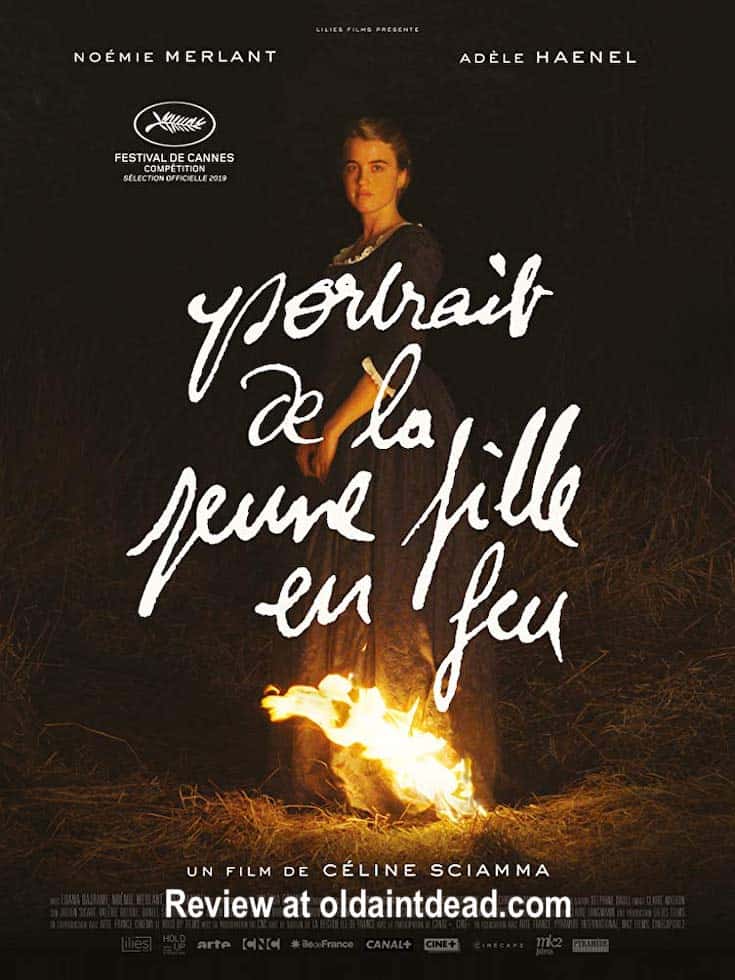 This near perfect French film, Portrait of a Lady on Fire, tells a love story between two women.
Grandma is a family story about a day of crisis.
Many of my choices were directed by women, and as you can see from the images, they star women. If you have other suggestions for really good material on Hulu, don't be shy. Say something.