Treason is a limited series from the UK. The best thing about the series is the women characters absolutely own it. The worst thing about the series is the larger than usual willing suspension of disbelief needed to go along with the plot. It's fast-paced suspense with constant twists and coercion by blackmail to motivate the action.
The ostensible star of Treason is Charlie Cox as MI6 second in command, Adam Lawrence. Charlie Cox is surrounded by women who almost effortlessly take the series out from under him.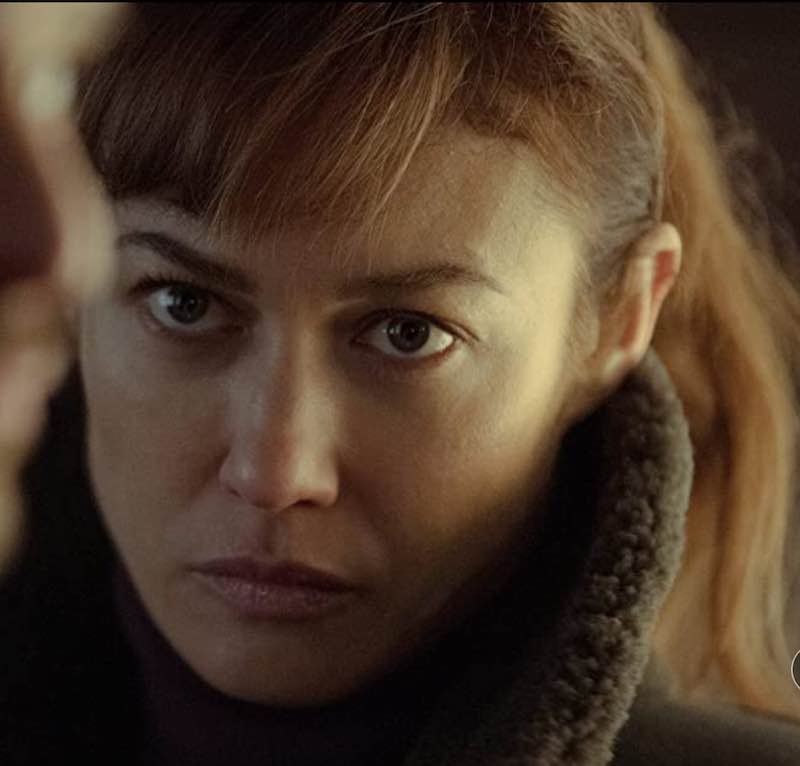 Kara (Olga Kurylenko) opens the story by strolling into a restaurant where MI6 Command Sir Martin Angelis (Ciarán Hinds) is currently in the process of blackmailing a member of the supreme court. Angelis has a file full of intel on the guy that will force him to behave the way Angelis wants.
Kara poisons Angelis and walks away.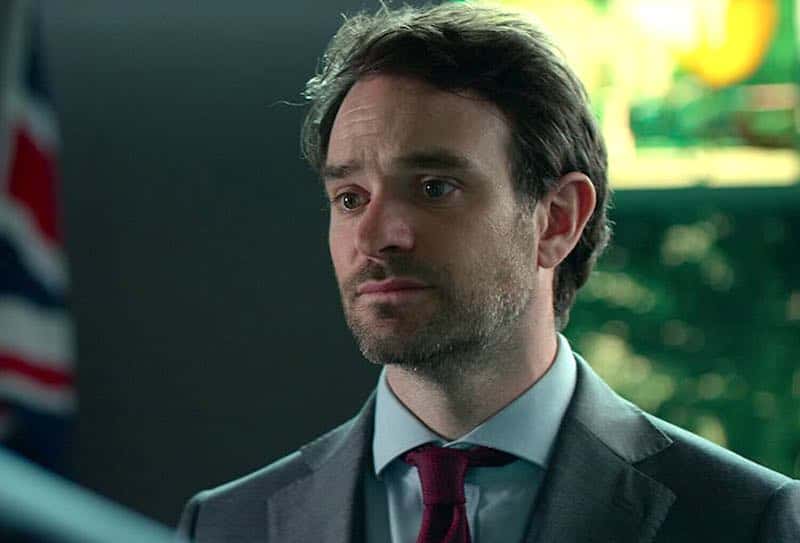 While Angelis is in the hospital, Adam Lawrence assumes his job. This is exactly what Kara wanted to happen. She's a former Russian agent. For the past 15 years she's been feeding tips to Adam to help him advance in his career. Now she has him right where she wants him.
Adam and Kara have a history. They once were lovers. Adam is currently married to Maddy (Oona Chaplin). She's stepmother to his two kids, Ella (Beau Gadsden) and Callum (Samuel Leakey). Maddy is also ex-military. That turns out to be useful in dangerous situations.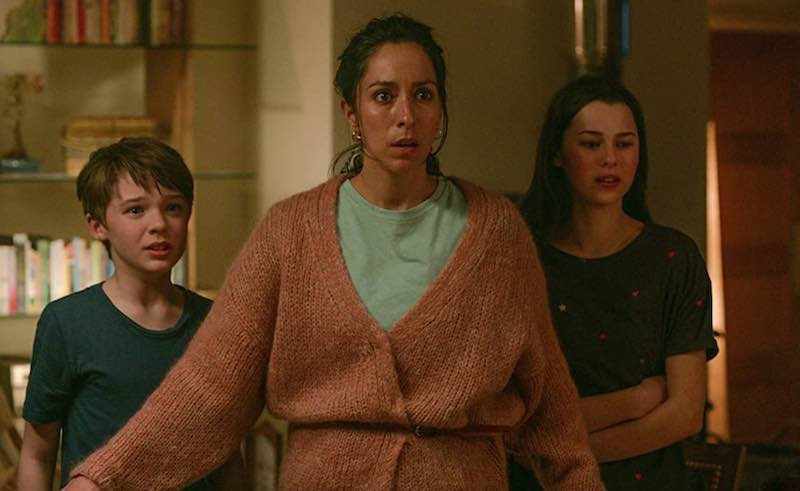 The dangerous situations begin early and are spread around among Adam's family, various political types including Audrey Gratz (Alex Kingston), who wants to be the next Prime Minister, and several others. There are Russian assets hiding in MI6. There are CIA types, especially Maddy's old and dear friend from the military, Dede (Tracy Ifeachor), lurking about. There are kidnappers and killers galore.
All these dangerous folks want the same thing. The information in Angelis' stash of secret files with info to blackmail anyone of importance. Everyone had different reasons for wanting the files, but they all chased after the same thing.
Kara was the most well developed character. She had an interesting story arc and was in the thick of most of the exciting action scenes. To me, Olga Kurylenko was the star of the series.
Adam and Maddy kept secrets from each other and much of their character development came from unveiling those secrets. Oona Chaplin as Maddy was the stronger of the two.
This is not the best spy thriller you'll ever see. To enjoy the suspense, you must overlook unlikely plot points. It does manage to keep the tension going and provide enjoyable entertainment.
All 5 of the episodes were directed by women, either Louise Hooper or Sarah O'Gorman. The series was created by Matt Charman. The series is on Netflix.